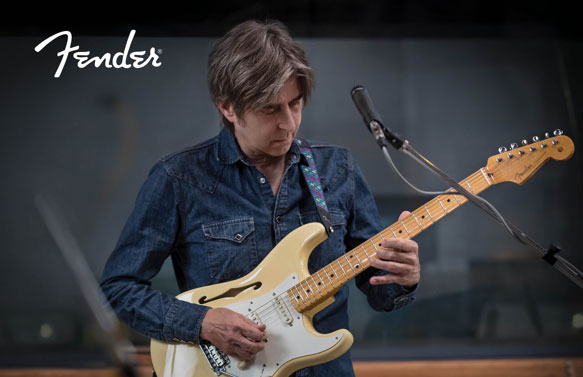 Fender Unveils Eric Johnson Stratocaster® Thinline at NAMM 2018
MikesGig is supported by its audience. When you purchase through links on our site, we may earn an affiliate commission. Read the full disclosure HERE.
See Eric Johnson on Friday, January 26 1:00-1:20PM PST. Led by Justin Norvell, SVP Fender Products, a Q&A will be held in honor of the Eric Johnson Stratocaster® Thinline – the first semi-hollow Stratocaster – which will be revealed at Winter NAMM (in stores Feb. 20). Johnson is famous in guitar circles for questing for his ideal tone—liquid and articulate, it perfectly complements the playing style that earned his place in the modern guitar pantheon – and the meticulous design of this guitar is no exception.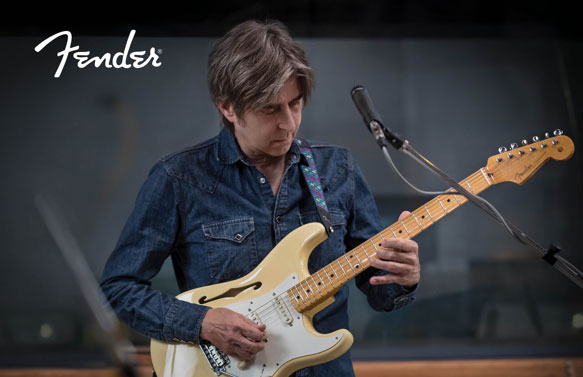 Q&A//demo at the Fender booth (#300E)