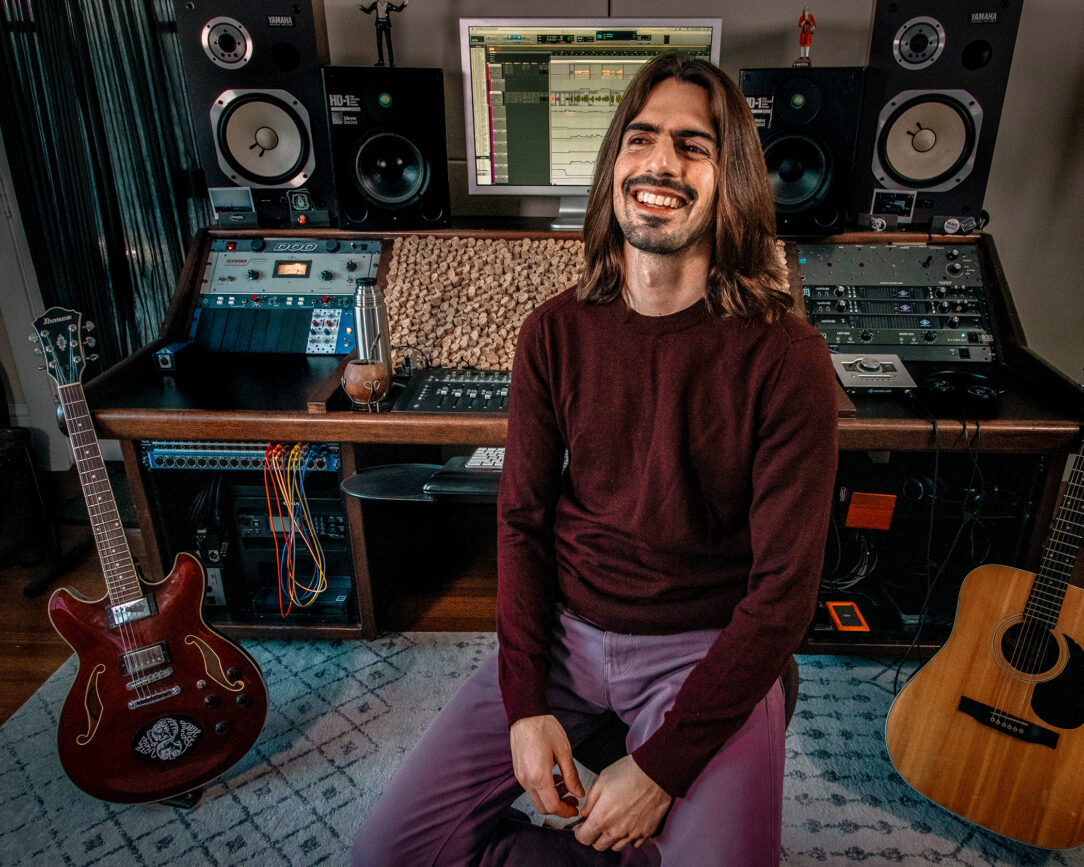 FANTASTIC NEGRITO'S ENGINEER DELIVERS GRAMMY-WINNING RESULTS WITH NUGEN AUDIO
MikesGig is supported by its audience. When you purchase through links on our site, we may earn an affiliate commission. Read the full disclosure HERE.
Nahuel Bronzini Uses the Cost Effective, Intuitive Software Tools to Create an Engaging, Magical and Compelling Listening Experience that Preserves the Artistic Process
GRAMMY® Award-winning Producer, Arranger and Engineer Nahuel Bronzini approaches every project as an artistic piece beyond its genre, creating fluid mixes that elevate the production and embrace the song. From folk and rock, to R&B and synth-heavy pop, Bronzini uses a wide array of audio tools and techniques to best serve the music and artistic intent of a song. To create the world-class sound for which he is known, Bronzini relies on a selection of plug-ins from NUGEN Audio.
In addition to engineering Fantastic Negrito's GRAMMY-winning "Please Don't Be Dead" album, Bronzini has worked with a wide range of artists. This includes writing string arrangements, playing shows and engineering studio sessions with R&B legends Tony Toni Toné!; and creating multi-artist collaborations with Bay Area favorites in his own release, entitled "The String Quartet Experience."
"I have really been enjoying NUGEN's Monofilter, ISL and MasterCheck plug-ins," says Bronzini. "Monofilter is a wonderful tool that brings focus to the low-end. For the Fantastic Negrito record, there were a lot of drum tracks or programmed loops that had a lot of the character and punch to the groove, which came in as a stereo print. In some of those, the low-end was a little problematic when mixed together with the bass and other low-end-heavy elements, like kicks and stomps, so EQ'ing out the low-end wasn't the answer. I needed that low-end, but in a more controlled, focused way. NUGEN's Monofilter was perfect for that; I love the interface and the flexibility of the width control tool."