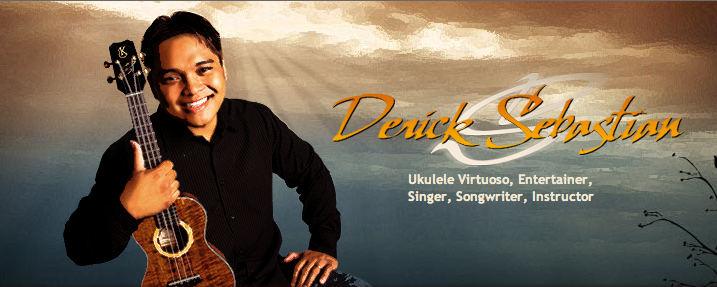 Derick Sebastian Ukulele Virtuoso
Derick Sebastian shreds on the Ukulele at NAMM 2011. MikesGig was fortunate to video this rare mainland performance at the Fusion Products booth.
MikesGig is supported by its audience. When you purchase through links on our site, we may earn an affiliate commission. Read the full disclosure HERE.
You Can Feel the Spirit Flowing Through His Music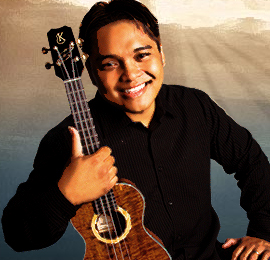 This young man from Maui pumps out a huge sound from his Kanilea Uke. He made his breakthrough as a professional musician in 1996 when at 14 he took the stage of the Hula Grill's Ukulele Players Contest in Kaanapali Beach, Maui. With a sound as sweet as his smile, he has been pleasing audiences around the world since then. Be sure to check his calendar at DerickSebastian.com the next time you are in the islands. You will be pleased to hear him.