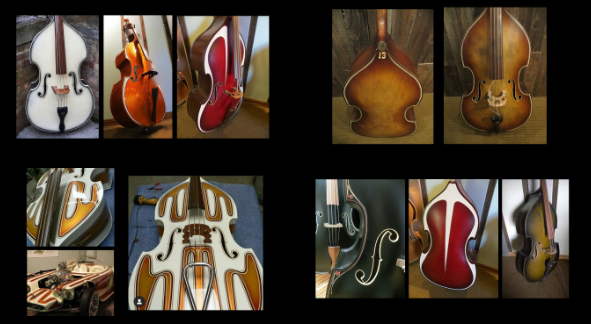 Blast Cult's New ONE4FIVE Upright Bass
MikesGig is supported by its audience. When you purchase through links on our site, we may earn an affiliate commission. Read the full disclosure HERE.
Watch our video below where master luthier Jason Burns takes us through the design and construction of the latest ONE4FIVE (the most innovative model yet!) and explains why it is the strongest and most reliable double bass in the market for the professional touring musician.
Watch Now and get in touch to join our Sonic Religion!
Watch Ed Friedland demo the ONE4FIVE bass
#blastcult #sonicreligion #bassplayer #uprightbass #doublebass #one4five