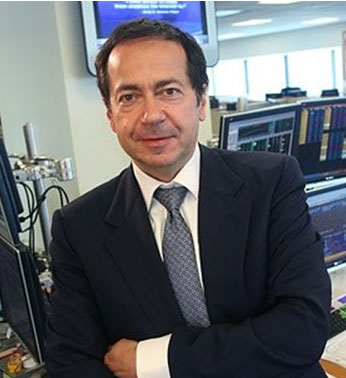 Billionaire John Paulson Buys Steinway
MikesGig is supported by its audience. When you purchase through links on our site, we may earn an affiliate commission. Read the full disclosure HERE.
In a surprise move, billionaire John Paulson looks set to take the keys of Steinway Musical Instruments.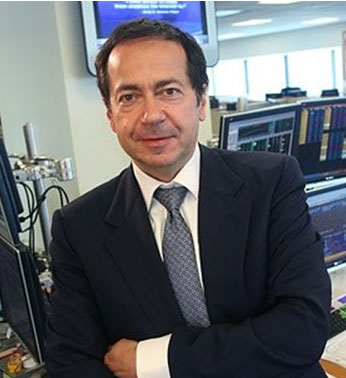 Private equity firm Kohlberg & Co., which had made an offer on the company on July 1 of this year, yesterday waived its right to negotiate when Paulson stepped in unexpectedly with a higher offer. On the table was a $35 a share bid which many in this industry thought was generous indeed, but it was trumped by Paulson's $38 a share, placing a value on the 160-year-old American piano maker at $478m.
Kohlberg was given until today to match that offer, but walked away. One Steinway dealer said off the record that many were pleased with Kohlberg's efforts to acquire the company because former Chief Executive Officer Dana Messina was tied into the deal, and the longtime respected insider was expected to play a key role after the acquisition. (Messina and John Stoner made an unsuccessful bid to buy the company themselves in 2011.)
This leveraged buyout is an unusual move for Paulson, who in 2007 bet against subprime mortgages making a fortune when the housing bubble burst. He would repeat that success in 2009, this time putting his money in gold. As of March, Forbes puts Paulson's net worth at 11.2 billionaire, and lists him as the 28th riches man in America.
About John Paulson
Paulson was born in 1955 in Queens, New York. He is a graduate of New York University's College of Business and Public Administration and the Harvard Business School with an MBA. He started his investing career in 1980 and has worked for Boston Consulting Group and Bear Stearns. In 1994 he founded Paulson & Co.
Paulson is politically active, contributing significantly to both political and special interest groups (he was "honored" on Stephen Colbert's Colbert Report for being among the 22 largest Super PAC donors in a 2011 episode). His philanthropic efforts include giving millions to the New York University Stern School of Business, the London School of Economics, and New York City's Central Park. He also gave $15 million to build a children's hospital in Ecuador, the country where his father was born.