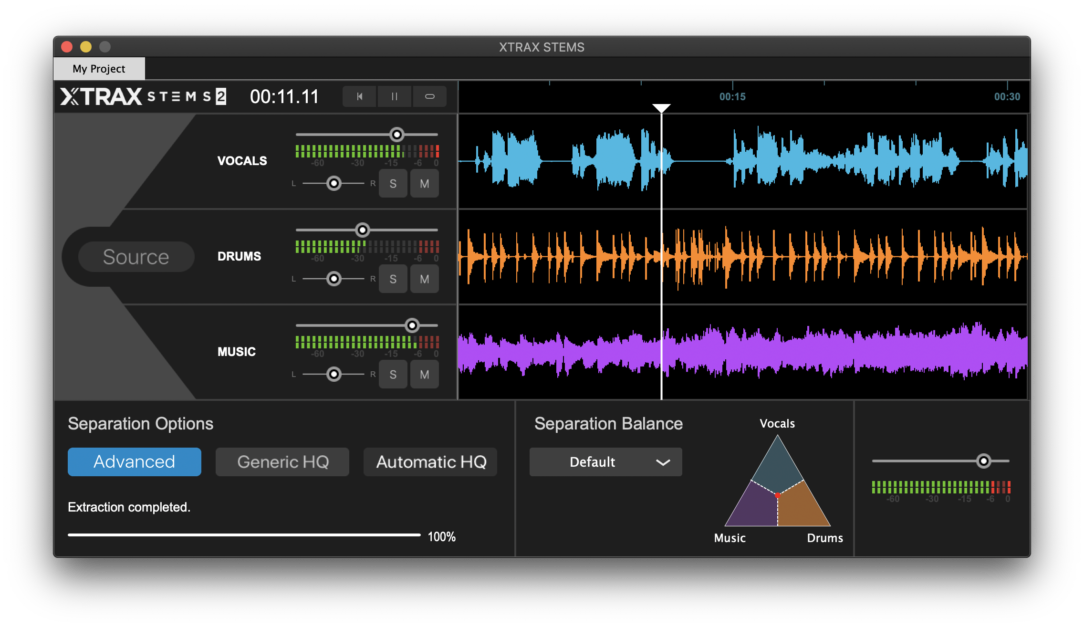 Audionamix's High-fidelity AI Source Separation Tech Recognized by the Professional Music Industry
MikesGig is supported by its audience. When you purchase through links on our site, we may earn an affiliate commission. Read the full disclosure HERE.
Company Receives 2020 TEC Award Nomination and Wins 2019 ADE Companies to Watch Competition.
Audionamix's artificial intelligence-based audio separation technology has received two distinctions from the professional and electronic music industries. The company has been crowned the winner of the 2019 ADE Tech Companies 2 Watch (C2W) competition. In addition, the company's standalone XTRAX STEMS software has been honored as a nominee for the forthcoming 2020 NAMM Technical Excellence and Creativity (TEC) Awards.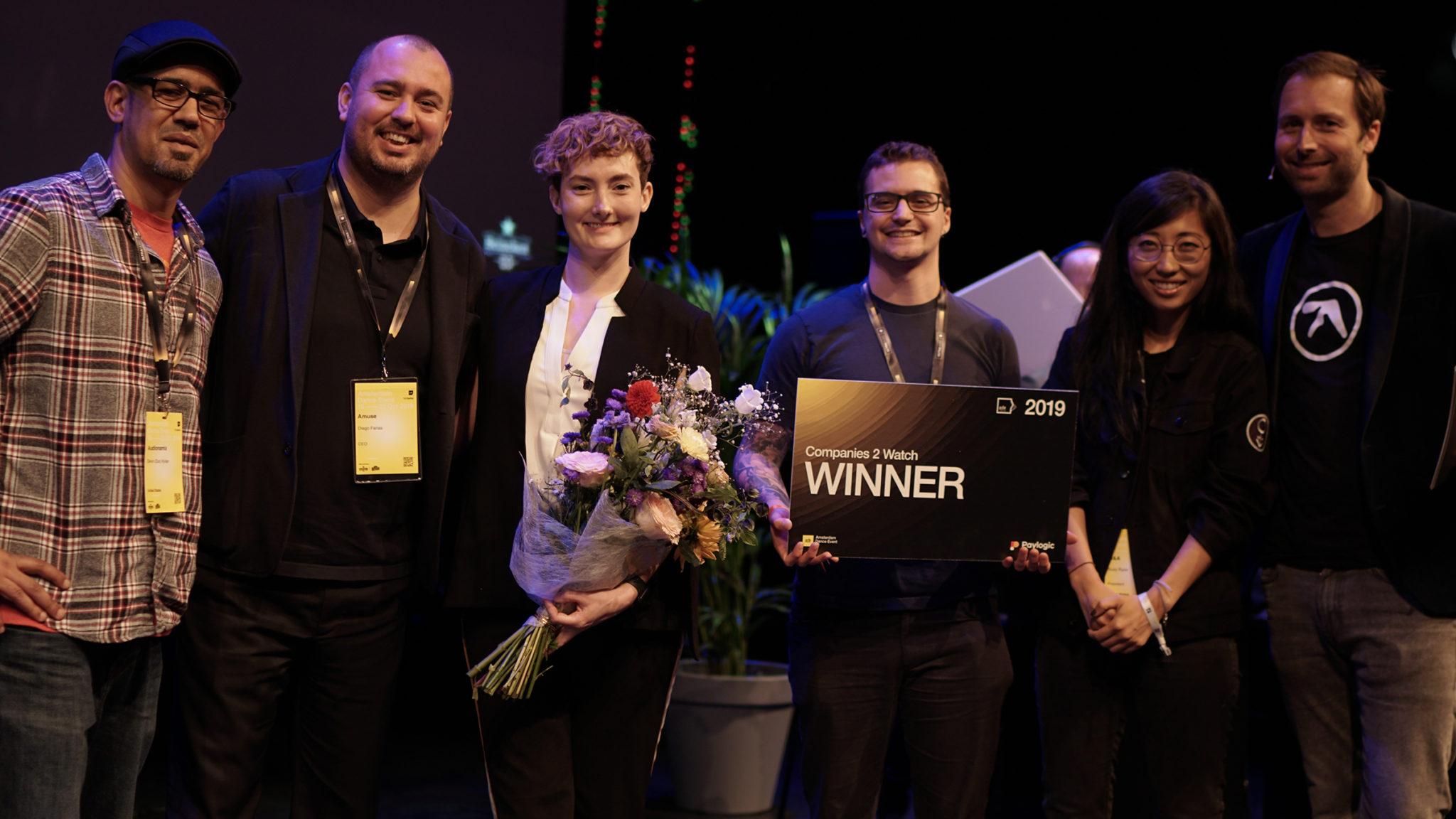 Audionamix's advanced AI programming uses deep neural networks to separate individual components from an audio file, including speech, vocals, bass and drums. Its separation technology automatically creates stems from compressed and high-quality audio files over the full spectrum of audible frequencies, up to 22kHz. This technology opens up creative possibilities for DJs and remixers worldwide.
Part of the annual Amsterdam Dance Event (ADE), C2W invites new and established companies to submit their innovative and emerging ideas that have the power to transform the music industry. On the judging committee for this year's competition were Amazon CTO, Werner Vogels; Q&A Co-founder and Director, Suzy Ryoo; and 2018 C2W winner, Diego Farias, CEO of Amuse. The quality of Audionamix's AI-created stems and the simplicity of the XTRAX STEMS workflow earned the company its victory at the competition. This accolade garners promotional support from the world's largest electronic music festival and conference over the course of the next year. Audionamix will also help judge the 2020 C2W competition.
Adding another honor to its repertoire, XTRAX STEMS is the only software solution nominated in the Best DJ Production Technology category of the 2020 TEC Awards. Now in its 35th year, the TEC Awards honor innovative professionals and products in the field of audio and sound production. The awards are determined by professionals who make their primary living in the music, sound and entertainment technology industries. The winner will be announced on January 18, 2020, during a special 2020 NAMM Show event.