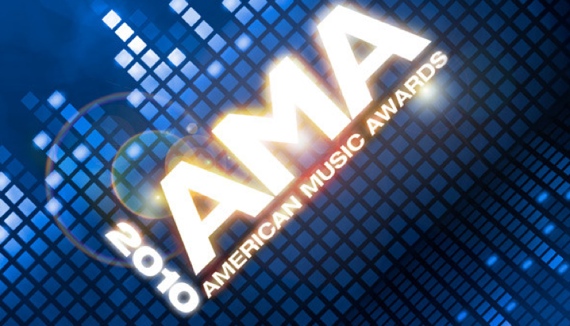 Rated R American Music Awards 2010
MikesGig is supported by its audience. When you purchase through links on our site, we may earn an affiliate commission. Read the full disclosure HERE.
Rihanna, "Love the Way You Lie (Part 2)" & "What's My Name" and "Only Girl (In the World)." And the annual major-label popularity contest that is the American Music Awards gets underway with a shaky start. Rihanna can be captivating, as she is on much of "Rated R." But after a brief few seconds of "Love the Way You Lie," performing above what looked to be a futuristic set of spikes, she drops any sense of contemplation. At the start, it was the dark, sci-fi-like "Tron" atmospheres Rihanna sported on award shows while promoting "Rated R," and though her singing is a bit wobbly, the song strikes such a somber tone that you're on her side. But for Rihanna, being depressed is soooo 2009, and she drops the serious tone for some booty-shaking pop-by-numbers. Hey, it sells better. More curious than either of her recent songs, however, is the handkerchief-like accessory she has used to add a dash of color to her hot pants. Yet clearly that's where the viewers' focus shouldn't be heading. Also, when will award-show producers learn that a medley isn't a good look for anyone?
Enrique Iglesias & Pitbull. "Tonight" & "I Like It." In a performance that should have been sponsored by the Ibiza board of tourism, Iglesias' club anthem gets some added intensity via a drum line. The Grammys, mind you, don't have a lock on marching band-enhanced songs. The medley started with "Tonight," which despite its laser light show and uneventful groove, at least showed off Iglesias' chops. "I Like It," however, does no such thing, going for the electronic-infused David Guetta/Black Eyed Peas overindulgence of synth and sugar. But for sing-along choruses and energy-boosting numbers, one can do worse B-.
Unlike MTV's VMAs show, the American Music Awards telecast isn't typically known for its spontaneity.
But before taking the AMAs stage Sunday evening, Bush frontman Gavin Rossdale said he wasn't quite sure how his performance alongside guitarist Carlos Santana would play out.
Source: by LA Times