Search for FREE concerts in your area on the MikesGig.com Free Concert Calendar.
To view a list of locations that offer FREE concerts, click on this link.
Then select a location from the list on the left.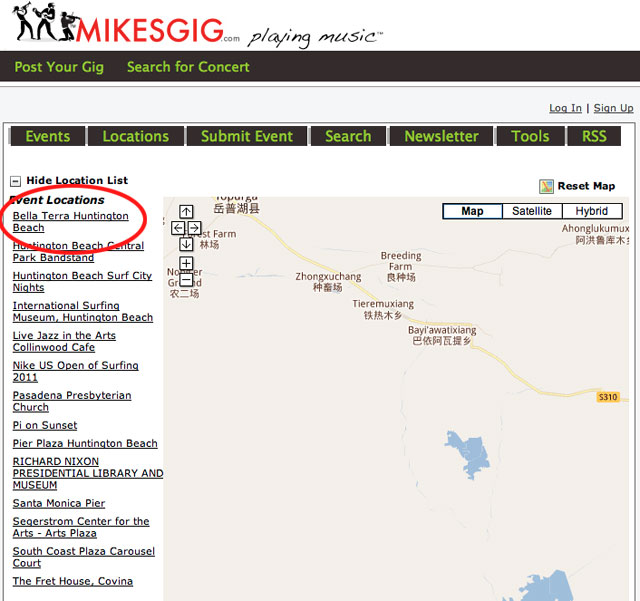 Then click on events to see a list of events at that location.