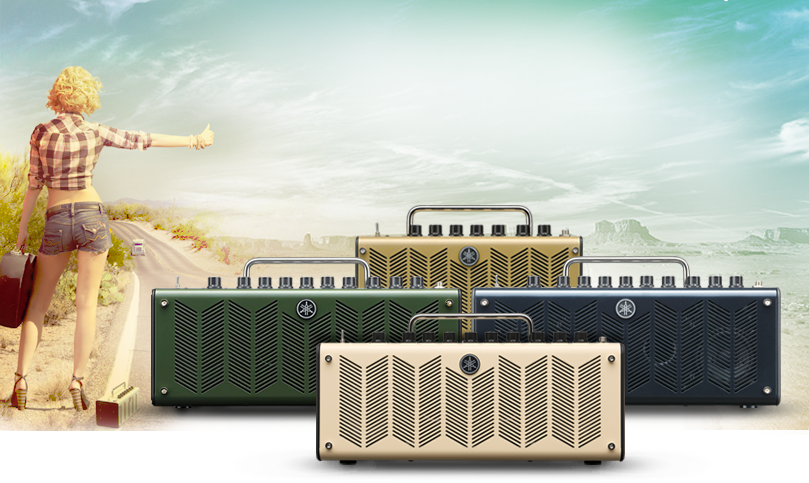 YAMAHA WILL BE GIVING AWAY ONE THR AMP PER WEEK FOR 10 WEEKS
WIN A FREE YAMAHA THR AMP
Like. Enter. Survey. Win.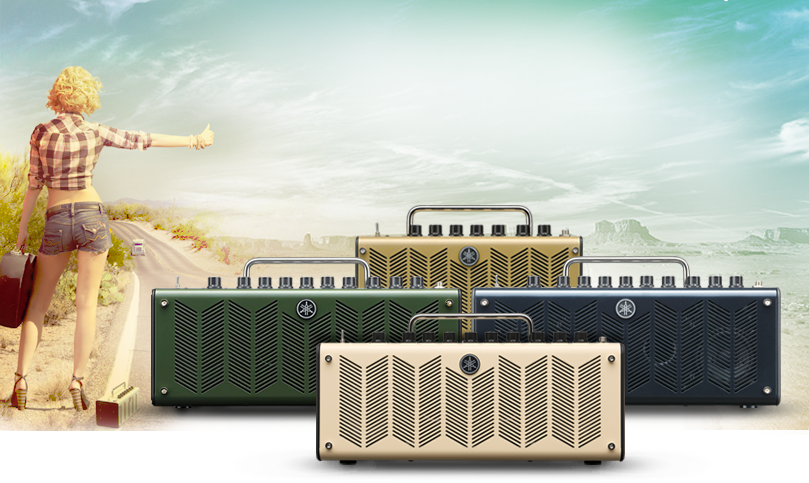 THR is designed to fit where, when, and how you play when you're not on stage. With big amp response, incredible effects, hi-fi stereo sound, and USB recording capibility in a package that's built to meet all of your off-stage needs, you're about to begin a new chapter in your playing.
IN THIS THR SWEEPSTAKES, YAMAHA WILL BE GIVING AWAY ONE THR AMP PER WEEK FOR 10 WEEKS.
But which THR are you? Let's find out! Enter the sweepstakes, then take the seven question survey to find out which THR you are!
Sweepstakes ends July 3, 2014!
Sweepstakes open to legal US residents 18 years or older. CHECK for official rules