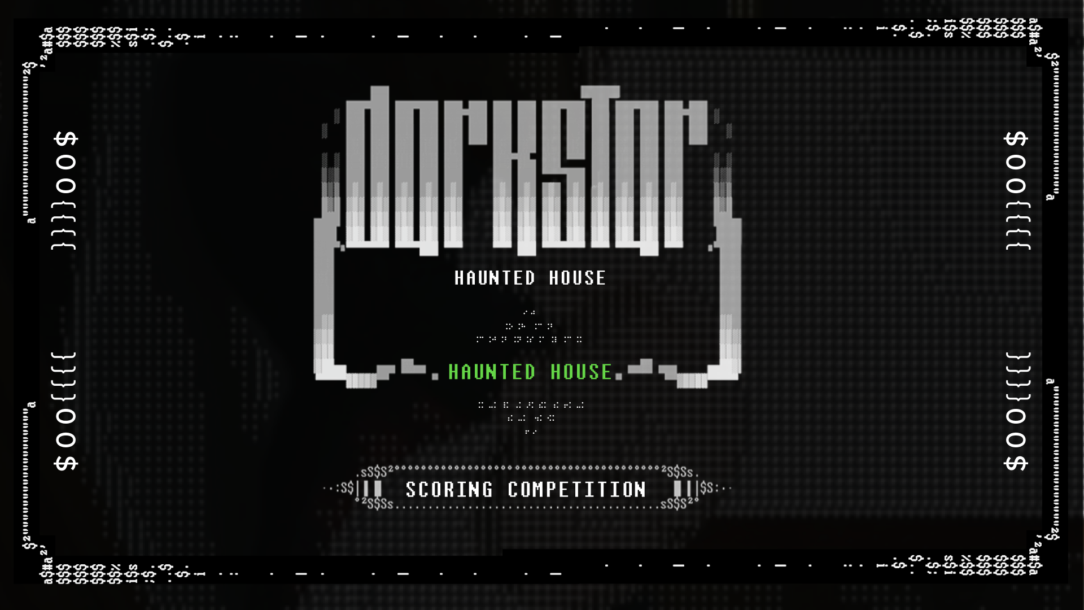 Win Big In The Darkstar Haunted House Library Scoring Competition
MikesGig is supported by its audience. When you purchase through links on our site, we may earn an affiliate commission. Read the full disclosure HERE.
To celebrate one year since the release of Haunted House, Spitfire Audio have teamed up with electronic duo Darkstar to launch an exciting new scoring competition.
We invite you to write an original score to this exclusive clip using the Haunted House sample library — and win some amazing prizes!
To enter, write your score to this exclusive clip using predominantly the Darkstar Haunted House library, upload it to your own YouTube account with the hashtag #MyHauntedHouseScore and submit your entry via this Entry Form — before the closing date of 12th February, 2022.
A MESSAGE FROM DARKSTAR:
"It's freezing, it's lashing down, the wind is bitter and the air is baltic. Sack off the New Years' Resolutions and jib the January Sales. Stay cozy indoors with your headphones on. Get Haunted House by Darkstar and spend all winter making icy sounds. The nights are long, the days short — so make them count by rolling out of bed, banging the heating on, firing up the lappy and getting glacial with a plugin that sounds colder than next door's Fiesta's windscreen at 7am pre de-icer. Brrrrrrrrr. Don't let our words be the deciding factor … Look what Robert Ames, Gwilym Gold, Coby Sey, Scratchclart and Equinoxx have made with it.
All killer, no filler."

Need some inspiration? We asked Darkstar and their friends to write a series of original scores to clips from the Haunted House shoot — using the Haunted House library. Check out the series below.
ABOUT DARKSTAR
Darkstar's origins in dance and bass music offer a fresh sonic perspective. Discovering electronic music through their love of sampling, they found their home and community in the London club scene. Their idiosyncratic take on electronic music has positioned them as key voices within the scene for the best part of two decades. In recent years, Darkstar have worked with the likes of Actress, Wild Beasts and Zomby, releasing music with Empress Of (XL) and Gaika. They have scored groundbreaking live dance performances with choreographer Holly Blakey (Mica Levi), as well as the Palme d'Or nominated short film, Dreamlands. Darkstar were commissioned to write work for Organ Reframed festival, which they performed together with the London Contemporary Orchestra at Union Chapel in 2018. In 2019, they performed two of their new compositions at Queen Elizabeth Hall for Unclassified Live. They have worked with Metal Liverpool, Arts Council England and Harthill Community centre to create an installation and performance piece with teens from migrant communities. The final performance, TRACKBED, was performed at the Barbican, London.