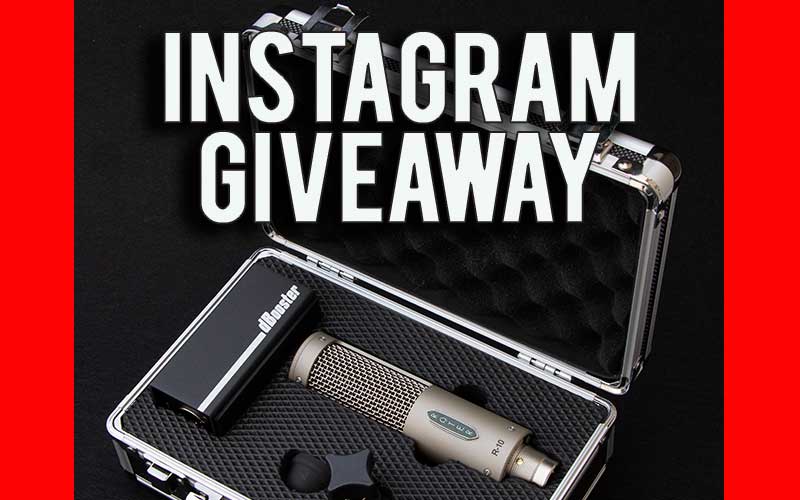 Win a Royer R-10 & dBooster in a Limited Edition Combo case!
MikesGig is supported by its audience. When you purchase through links on our site, we may earn an affiliate commission. Read the full disclosure HERE.
Thank you for helping us reach 30K Followers on Instagram! To show our appreciation we are raffling off a Royer R-10 ribbon microphone and dBooster in-line booster in a limited edition combo case!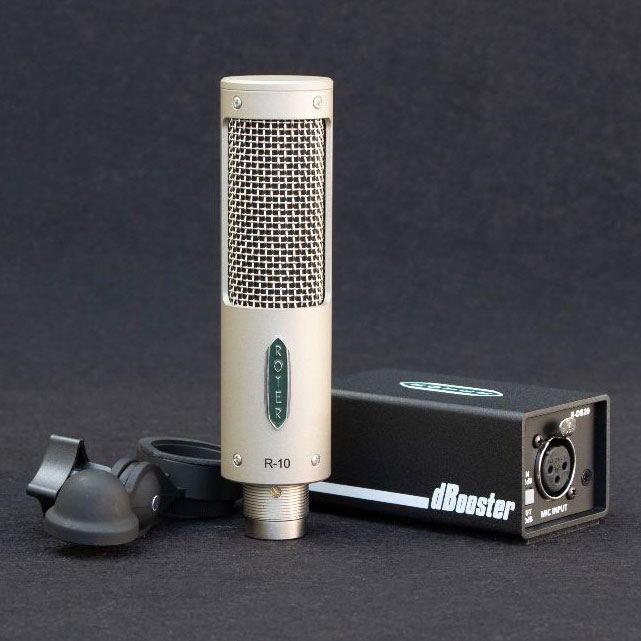 How do you participate? Head over to our Instagram page for all the details and make sure you hit that follow button.
Giveaway runs all month long, so stay tuned for bonus entries. Winner will be announced October 5th. Good Luck!
The Royer R-10 is a passive mono ribbon microphone designed for use in the studio and on live stages. Hand-built in our Burbank California factory, the R-10's sound, and performance are all-Royer and it handles SPLs of up to 160 dB @ 1 kHz. R-10 shows some of its best stuff on studio and live electric guitars, capturing all the low end, midrange warmth and punch guitarists and engineers have come to expect from a Royer. Paired with a dBooster, it's great for capturing the fiddle, ukulele and other acoustic instruments.
The dBooster is an in-line booster featuring two gain settings, 12 dB and 20 dB, allowing you to dial in just the right amount of in-line gain for your different singers and instruments. The dBooster's low-impedance output keeps the sound clean both in the studio and live stages, driving long cable lengths and difficult loads like mic splitters and vintage-style preamps with no loss of gain, no increased distortion, and excellent headroom.
Where to buy: