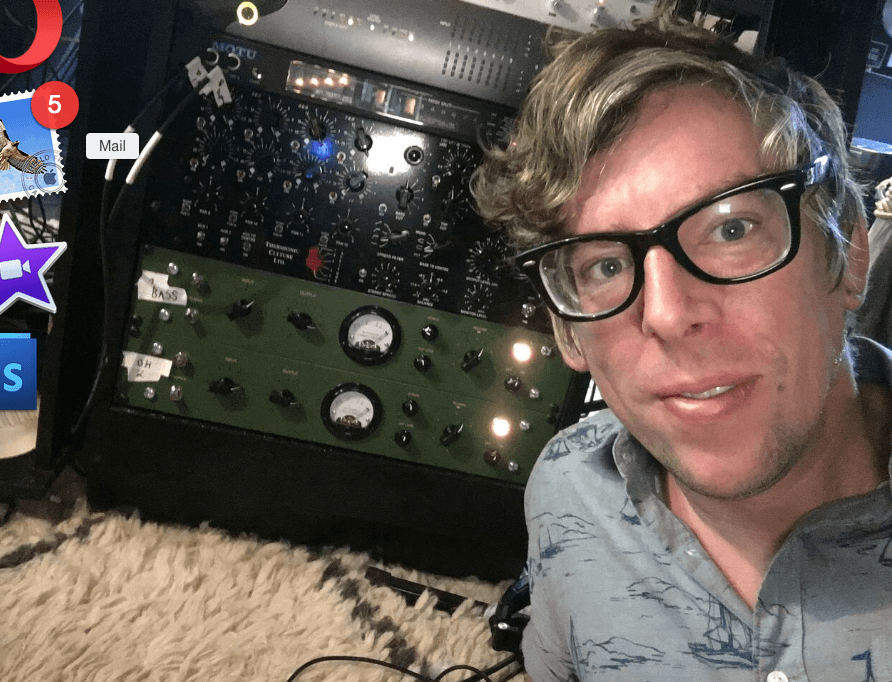 UNITY AUDIO KICKS IT OLD SCHOOL WITH THE BLACK KEYS
MikesGig is supported by its audience. When you purchase through links on our site, we may earn an affiliate commission. Read the full disclosure HERE.
When Patrick Carney, drummer for the popular rock band The Black Keys, was looking to enhance his sound, he was drawn to Unity Audio's Lisson Grove AR-1 Tube Compressors upon hearing them in his friend Gus Seyffert's studio. Carney purchased two compressors to use across his mix-bus and has been thrilled with his sound ever since.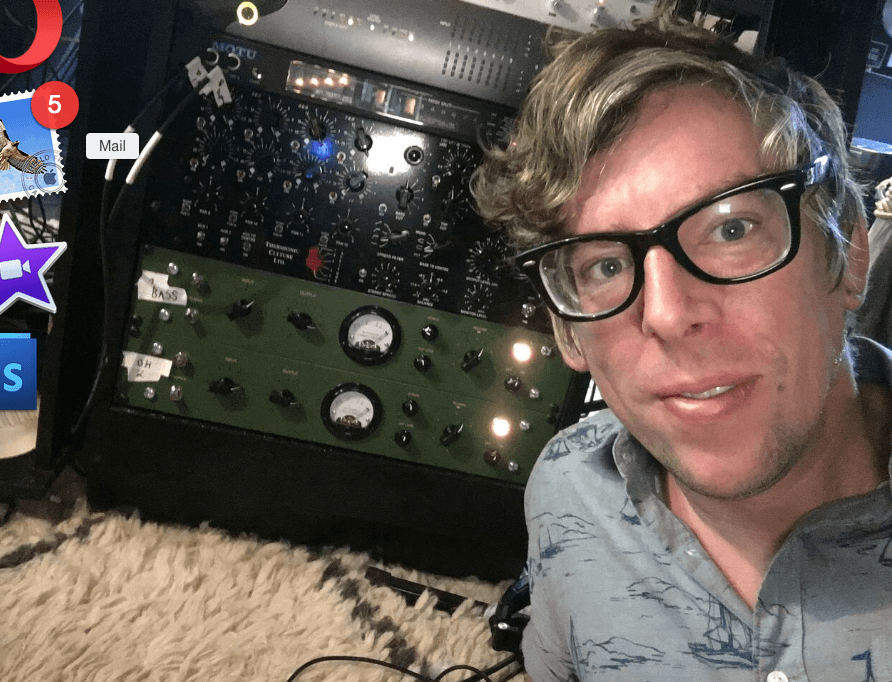 "I first heard the Lisson Grove AR-1 at Gus' studio and I was immediately impressed with the sound of the unit on a variety of instruments," says Carney. "The compressors really shine on the bass, electric and acoustic guitar. The impedance control is particularly handy and if need be, I am able to distort my sound in a pleasing way. Upon purchasing, it was recommended that I invest in two AR-1s to use across my mix-bus and I am glad I listened to that advice. With these units, a little goes a long way and my mix continuously sounds amazing."
Unity Audio's Lisson Grove AR-1 Tube Compressor is a vintage style tube compressor based on the classic Altec compressor that was used in the 1960's. It is hand-built from a love of the sound of a bygone era and has modern day upgrades. Among the upgrades includes the compressor's pot, which originally had an output of only 200 ohms. With Unity's AR-1, the compressor's pot adjusts the output impedance of the unit, going from 600 ohms in the far right position, to 200 ohms (Dark) in the far left position. This allows for a variable tone without adding anything too bizarre to the circuit.