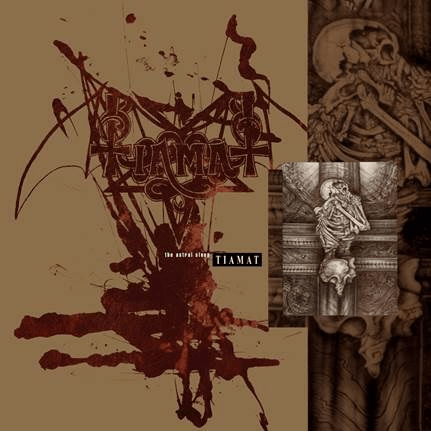 TIAMAT – "The Astral Sleep" vinyl re-issue now available!
MikesGig is supported by its audience. When you purchase through links on our site, we may earn an affiliate commission. Read the full disclosure HERE.
Originally released in 1991, "The Astral Sleep" is a true masterpiece of forward-thinking death metal exploring doomier and sinister, atmospheric territories hinting at the diverse and daring gothic metal they were about to release to massive global success in the years to come. It was also the first album recorded with long-term producer Waldemar Sorychta.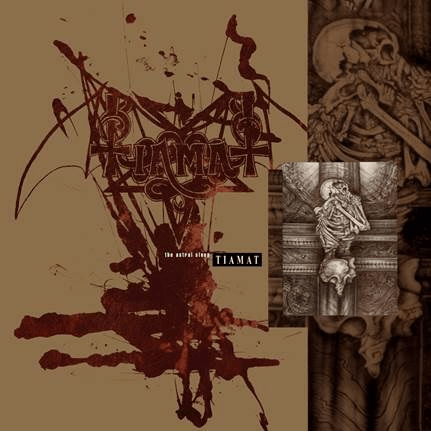 The 2015 reissue is based on the original LP visually yet adds the 1991 CD-bonus track "A Winter Shadow" and was specially mastered for vinyl by Patrick W. Engel / Temple Of Disharmony (Grave, Dissection, Massacra). It comes on 180g vinyl with printed innersleeve and full-colour labels. A beautiful edition of a morbidly beautiful album!
The following editions will be available and are now ready for pre-ordering:
TIAMAT – The Astral Sleep (Re-issue 2015)
White vinyl – limited to 200 copies (exclusive to CMDistro.com / European online shop only!)
Gold vinyl – limited to 200 copies (exclusive to CMDistro.com / US online shop only!)
Black vinyl – available via CMDistro.com
Order your copy now!
http://smarturl.it/Tiamat
In case you need to refresh your memory on this amazing, dark opus, listen to "Mountain Of Doom" at the link below:
https://soundcloud.com/centurymedia/tiamat-mountain-of-doom
TIAMAT – The Astral Sleep (Re-issue 2015) track-listing:
Side A
01. Neo Aeon (02:09)
02. Lady Temptress (03:44)
03. Mountain Of Doom (04:37)
04. Dead Boys' Choir (01:53)
05. Sumerian Cry (Part III) (05:16)
06. On Golden Wings (04:59)
Side B
01. Ancient Entity (06:17)
02. The Southernmost Voyage (03:12)
03. Angels Far Beyond (04:42)
04. I Am The King (… Of Dreams) (04:34)
05. A Winter Shadow (05:24)
06. The Seal (01:51)
TIAMAT online:
www.facebook.com/tiamat