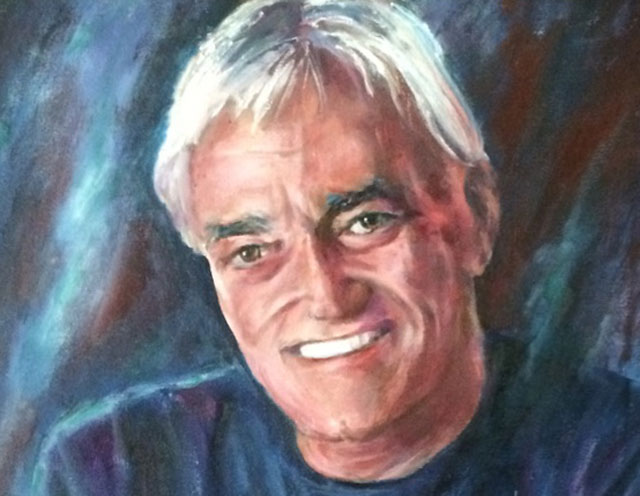 The Richard Beers Innovation Awards at T.H.E. Show Newport
MikesGig is supported by its audience. When you purchase through links on our site, we may earn an affiliate commission. Read the full disclosure HERE.
In memoriam of the late and innovative President, Richard Beers, T.H.E. Show will present the first ever Innovation Awards at T.H.E. Show Newport, 2016.
Our nomination period begins now and will end at 11:00am on Friday, June 3rd, 2016.  Press and Industry members attending our Preview Day on Thursday, June 2nd will also be given the opportunity to nominate newly released products on-site.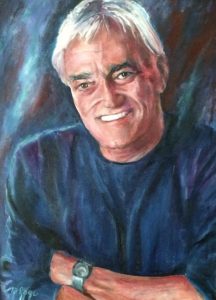 As we continue to build this young and already highly regarded audio show into the best ever, we want to recognize those who contribute to the growth of our industry and encourage innovation every year.  We're looking for nominations across a variety of categories.  In order to qualify, the product must be a new 2016 launch—unveilings from 2015 and previous years will not be considered.
To be considered as a recipient or to nominate an innovative product, please head over to our website and complete the Award Nomination Form: http://theshownewport.com/richard-beers-innovation-awards-2016/
Winners will be selected by three members of the largest audio society in the world and our long-standing partner, The Los Angeles & Orange County Audio Society.  The panel will be led by Vice President at Large, Roger Skoff with the support of John Williams, Executive Vice President of Hospitality and Chuck Bruce, Vice President of Public Relations.
In order to evaluate each nominee accurately and fairly, the panel will schedule private appointments to visit nominated booths and rooms between Thursday, June 2nd and Friday, June 3rd, 2:00pm.
Awards will be announced on Saturday, June 4th, 2016 at 6:15pm in T.H.E. Lounge following a performance by jazz singer Lyn Stanley and inspirational pianist Mike Garson.