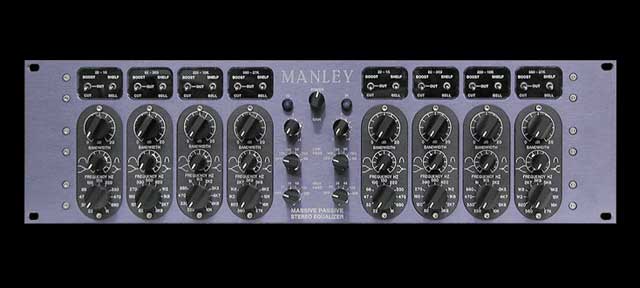 The Head Woman at Manley Labs Talks Tubes…and more
MikesGig is supported by its audience. When you purchase through links on our site, we may earn an affiliate commission. Read the full disclosure HERE.
EveAnna Manley opens the factory for the Los Angeles and Orange County Audio Society
High-end audio, be it pro audio or audiophile, is deeply rooted in the vacuum tube. Audio purists believe that music reproduction systems built with tube circuits at their heart are the holy grail of "natural" sound. Manley Laboratories is all about the tube – from amplifiers, to signal processors, to microphones – all their products are designed with vacuum tubes. According to EveAnna, only about 20% of the tubes that they purchase survive the extensive QC testing at Manley and make it into a finished product.
This was a great day of "looking behind the curtain" at one of the premiere brands in audio. Sponsored by the LAOC Audio Society and Manley Laboratories, the event was open to members and guests and included sandwiches, pizza, beer and some spectacular raffle prizes, including a pair of Manley power amplifiers. As LAOCAS president Bob Levi said, "We are all about fun. We're not a bunch of geeks hiding behind closed doors playing with our audio gear." And I couldn't agree more.
About the Los Angeles and Orange County Audio Society
With twelve events per year, we cover all interests including the latest and newest equipment, vintage and classic gear, top mods to improve stock components, software and equipment swap meets, and the latest in amateur and professional recording techniques. We also visit regional manufacturers and introduce you to the most knowledgeable audiophiles in America! All of the area's top dealers host our events in their showrooms plus special visits on location just for our members. In 2011, we'll have Swap Meets, wonderful Raffles, Silent Auctions, Musical Presentations, and great Dealer Events throughout the area! Membership is only $30 per year – what a bargain!