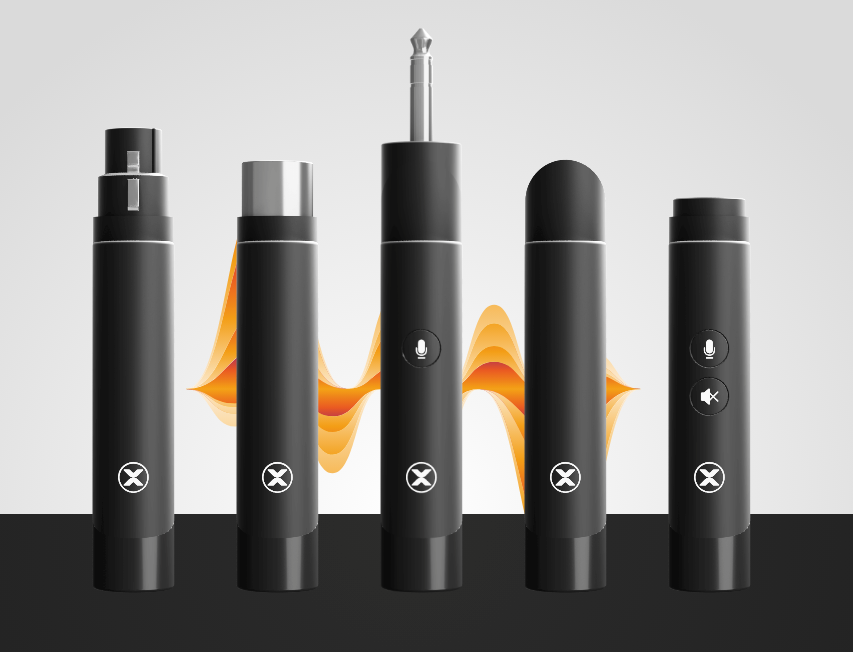 Swiss Company Introduces A Wireless Audio System For In-Ear Monitors
MikesGig is supported by its audience. When you purchase through links on our site, we may earn an affiliate commission. Read the full disclosure HERE.
TYXIT, a Swiss technology startup, introduced the T1 wireless personal monitoring audio system at NAMM 2020 just weeks after winning a CES 2020 Innovation Award at CES in Las Vegas.
TYXIT is a wireless personal monitoring audio system of a new generation. You will get wireless monitoring, mixing, recording, sharing a click, and more. All of that in a device that can fit in your pocket. Forget about complicated setups. Focus on your music.
Specifications and features
Proprietary radio protocol: 5.8 GHz ISM band
FEC, True diversity, Adaptive frequency
Up to 10 simultaneous connections per receiver
2 milliseconds of wireless audio latency
Wireless range: Up to 30 meters
Battery life: up to 8 hours
Battery charging : 2 hours via USB-C cable
Recording memory: 4GB of memory
Dust resistant
Water resistant
1/4" Jack
1/8" Jack
XLR
Proprietary audio codec
Audio quality : 48 kHz / 24 bits
Audio bandwidth : 20 – 20 kHz
Available in late 2020.