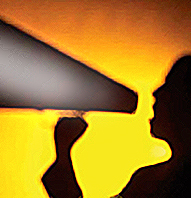 Submit your Product or Artist Press Releases
Mikesgig is looking forward to creating a buzz for musicians, artists, agents and manufacturers. Please complete the form.
[si-contact-form form='8′]
If you have any question and you really need to get a hold of Admin or Editor, please contact us.
Be sure to complete the form provided for you.