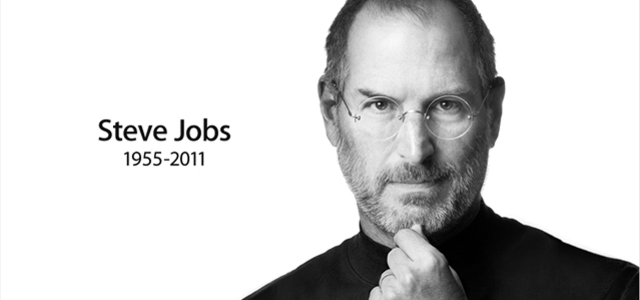 Steve Jobs Dies: Creator of Personal Computer, iPad, iPhone
MikesGig is supported by its audience. When you purchase through links on our site, we may earn an affiliate commission. Read the full disclosure HERE.
Just one day after the introduction of the the iPhone 4S, Steve Jobs has passed away at the age of 56.
Jobs created a new world with his innovative products starting with the first truly accessible personal computer in 1984. As a long time Apple user, I feel that I have lost a friend, a mentor and an inspiration. Though we never met, I followed his company and product introductions through MacWorld and numerous special events that were expertly crafted by Jobs and crew. At present, we have no less that 9 Apple units in the house ranging from a MacIntosh SE (remember floppies?), G3, Titanium G4, G5, Mac Pro, iPod, iPhone 3, iPad and Macbook Pro. With great hardware and software Job's company has helped me to create a business and to have many hours of fun with iMovie, iTunes, Safari and 3rd party applications from Adobe and Avid.
Thanks Steve, you will be missed.