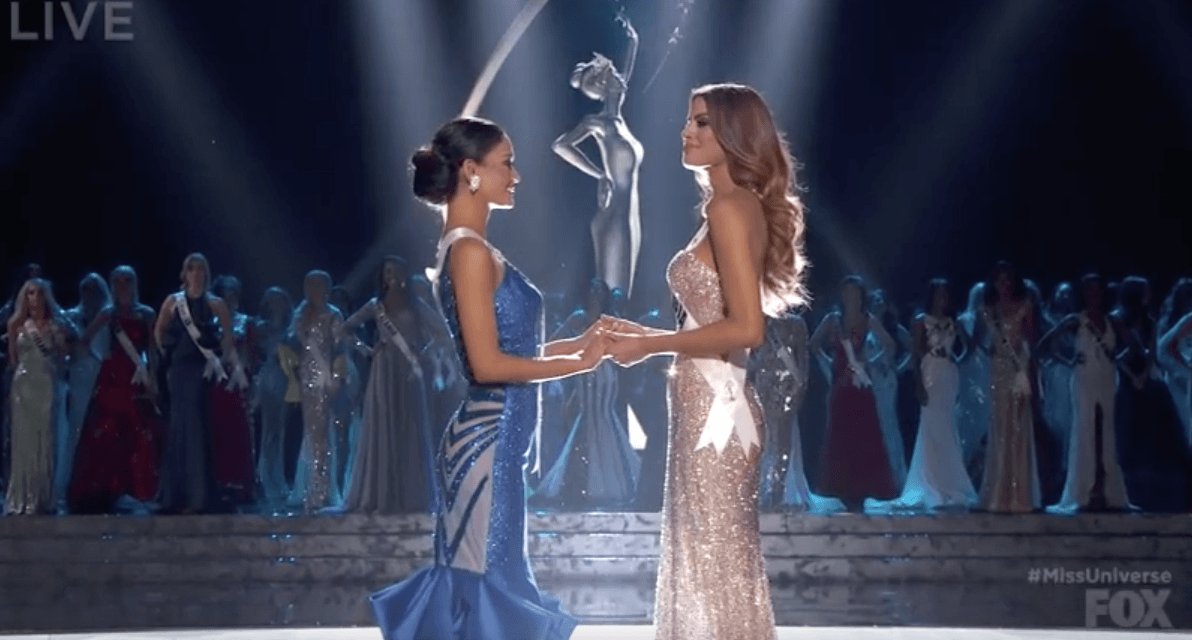 Steve Harvey Announces the Wrong Miss Universe 2015 Winner
MikesGig is supported by its audience. When you purchase through links on our site, we may earn an affiliate commission. Read the full disclosure HERE.
Steve Harvey makes a mistake while reading the cue card to announce the first runner up at the 2015 Miss Universe Pageant. Rather than announcing Miss Colombia as first runner up he crowns her as Miss Universe when the real Miss Universe is Miss Philippines. This will undoubtedly go down as one of the biggest bloopers in the broadcasting hall of shame.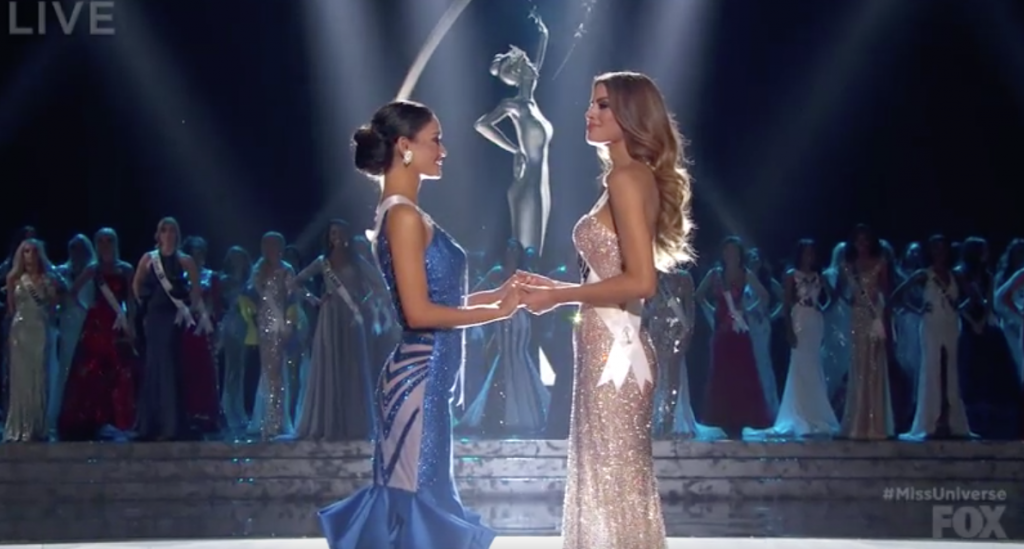 The Wrong Miss Universe Gets the Crown
Miss Colombia Speaks Out
Miss Universe, Miss Philippines, Speaks Out