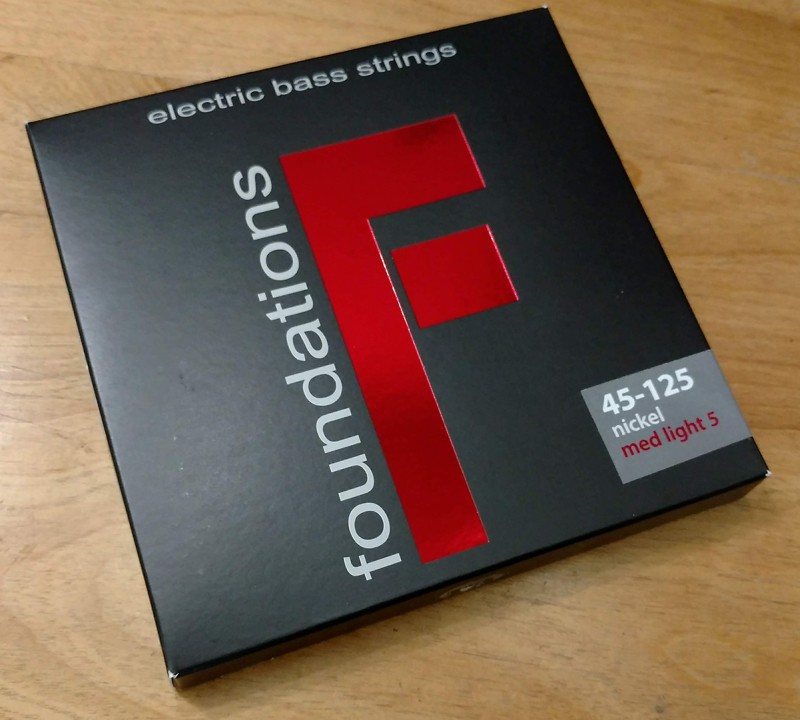 SIT Foundations Bass Strings – Road Test
MikesGig is supported by its audience. When you purchase through links on our site, we may earn an affiliate commission. Read the full disclosure HERE.
SIT strings out of Akron, Ohio has released a new line of bass strings in both nickel and stainless steel in 4 and 5 string sets. I've had the pleasure of using a set of their MED LIGHT 5-STRING NICKELs (45-125) for the past several months. They claim to have a "state-of-the-art core material that creates a string that is extremely responsive to the touch" and I would have to agree with that statement.
Feel
The first thing I noticed when unpacking the strings from their sealed plastic sleeves is how supple and slippery they feel. They are much like what you would expect in a coated string yet they are not coated. The strings also have a higher than average degree of flexibility – they bend easy and stay in tune.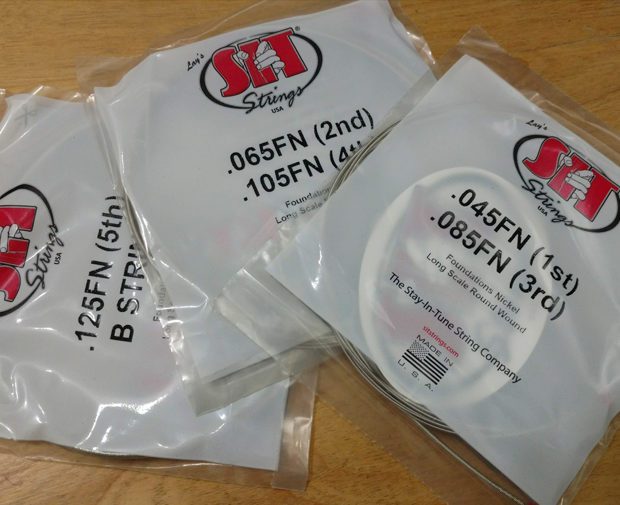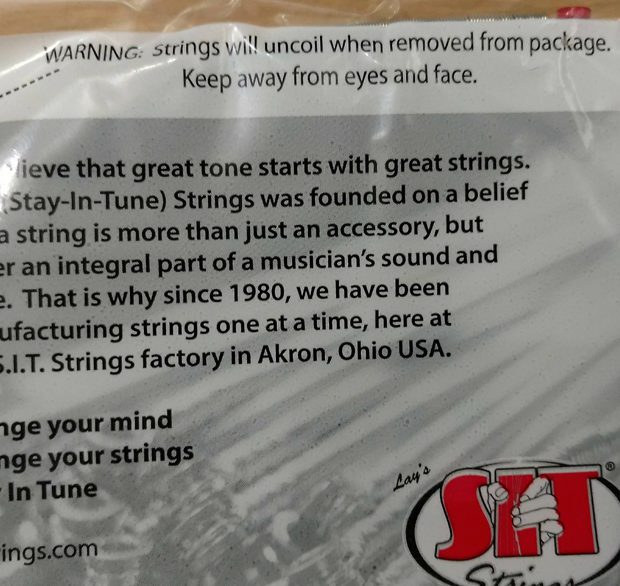 Sound
Punchy with a low mid emphasis, nice crispy non-brittle finish and a full low end. I can't get scientific but they seam to have a higher output than most other strings I've used.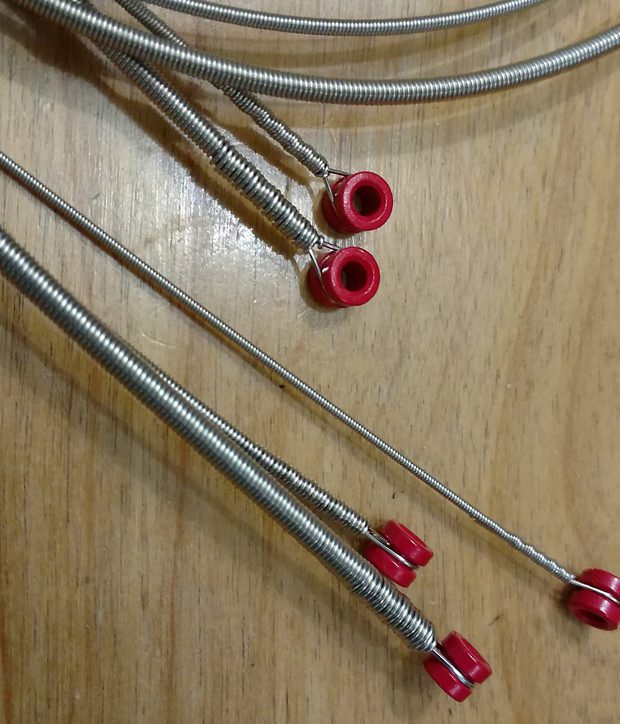 Lifespan
These SIT Foundations last a long time.
Bottom Line
If you're looking for a nickel bass string with close to the bite of stainless and the feel of coated without the coating – this is a good choice. They sound good and they last. An overall good value in an American made bass string.