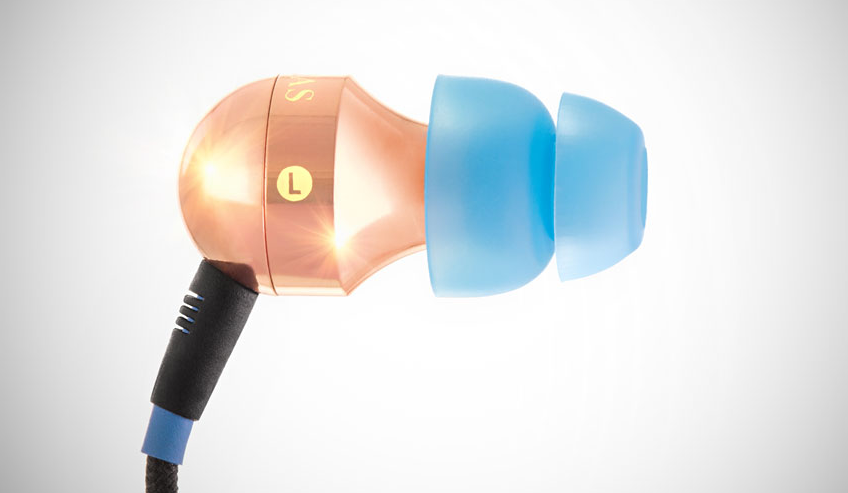 Positive Feedback's September Sweepstakes!
MikesGig is supported by its audience. When you purchase through links on our site, we may earn an affiliate commission. Read the full disclosure HERE.
Win a Pair of Cardas Ear Speakers
Happy Valley Oregon • Positive Feedback Online announces their September sweepstakes and this time it's a pair of Cardas EM5813 Ear Speakers!
Designed from the ground up, Cardas explains, every aspect of the Ear Speakers is built to mirror the human hearing system. "Cardas Ear Speakers are efficient, natural, musical, and are the result of years of meticulous design by George Cardas."
Cardas further explains: "New insights into magnetics and metallurgy have yielded a custom driver with unmatched performance. Components of the EM5813 were manufactured in Oregon, California, and the People's Republic of China. Custom alloys were sourced from Italy, Germany, and the US, magnets from China, and thin film from Japan."
The EM5813 is uses Cardas Clear Light Headphone Cable, with Matched Propagation technology, made by Cardas in Connecticut and California. The gold plated, 90°, 6.5 mm plug fits through most protective covers. Cardas Ear Speakers work well with portable headphone amplifiers or plugged straight into a smart phone or media player.
Don't miss out, enter today! Click image to enter sweepstakes!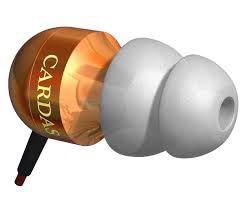 Visit Positive Feedback Exchange… an engaging community to buy, sell and discuss audio.