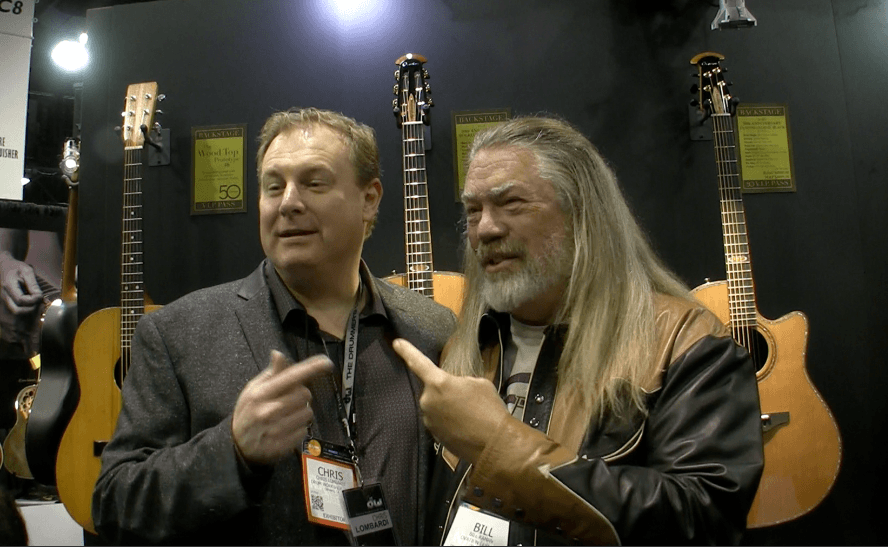 Ovation Guitar's 50th Anniversary Announcement at NAMM 2016
MikesGig is supported by its audience. When you purchase through links on our site, we may earn an affiliate commission. Read the full disclosure HERE.
The Force is strong with them, it is – Ovation Guitar US factory re-opens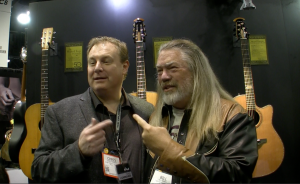 When Fender closed the Ovation factory in New Hartford, Connecticut everyone thought it was the end of the road for made in USA Ovations. But now, in the 50th anniversary year of the birth of Ovation, the brand is born again under the stewardship of Chris Lombardi, CEO of DW Drums. 
During a special presentation at the 2016 Winter NAMM show, Bill Kaman and a group of devotees were on hand to celebrate Ovation's good fortunes. Lita Ford and Rudy Sarzo were on hand to offer their support as past and future endorsees. Darren Wallace, 20 year Ovation factory veteran and a driving force behind keeping the Ovation factory alive, was also in attendance.
I had a chance to try all the new US made Ovations and I can tell you that they are back in a big way. The fit and finish, the attention to detail, the playability and the sound are top notch and reminiscent of the golden age of Ovation. It was also great to meet, in person, some old friends from ovationfanclub.com.