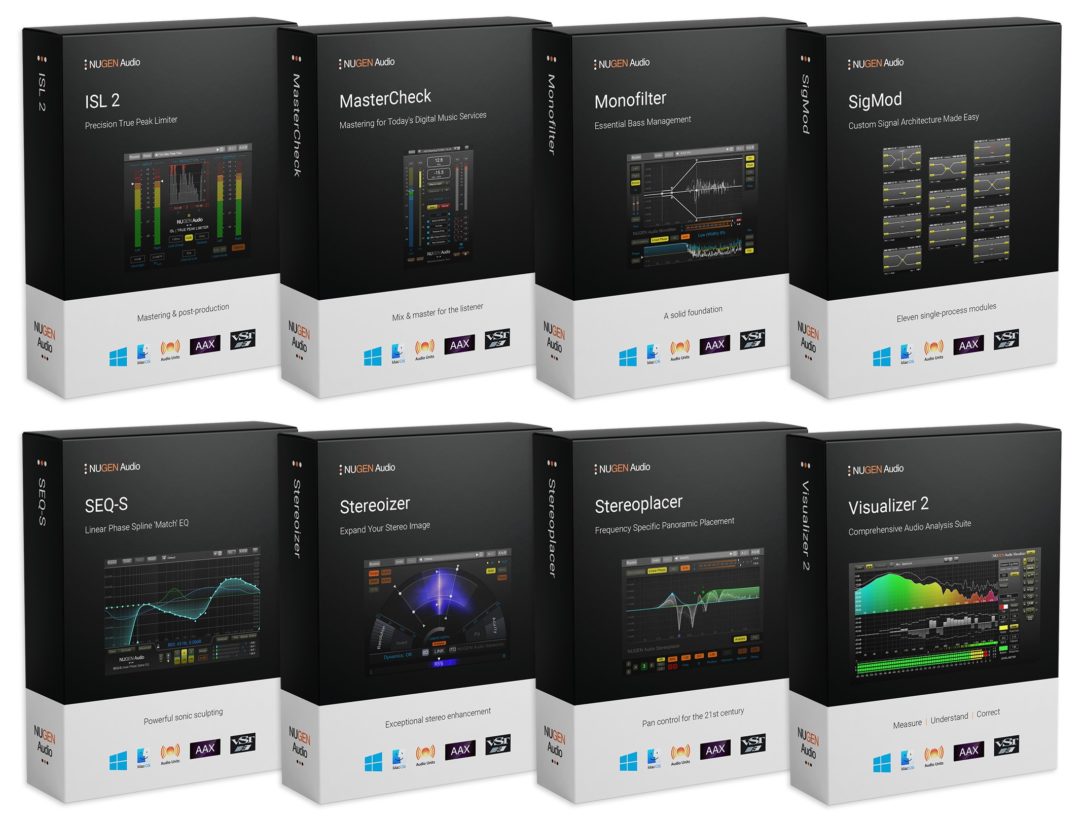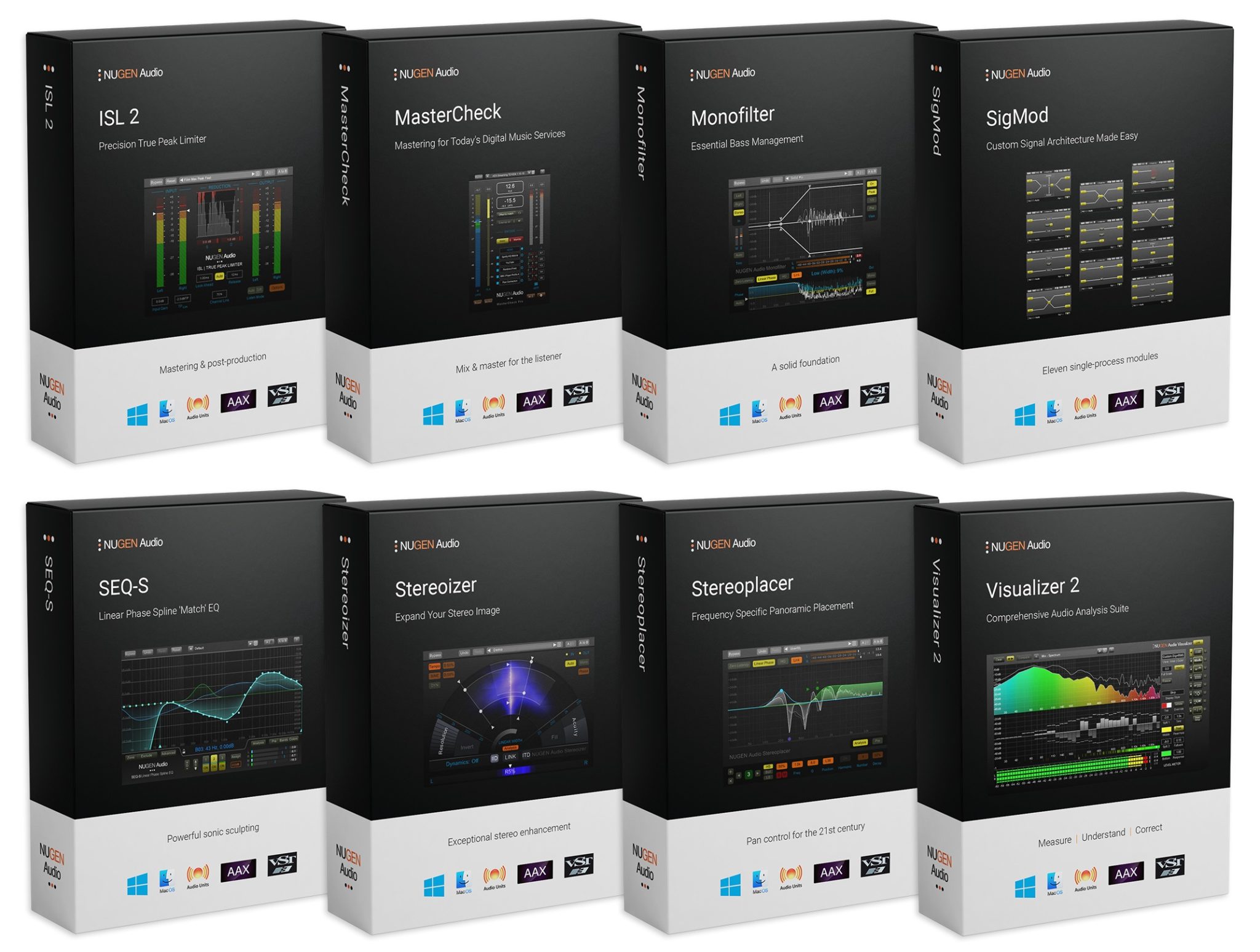 NUGEN SHOWCASES LATEST MUSIC EDITING PLUG-INS AT NAMM 2020
MikesGig is supported by its audience. When you purchase through links on our site, we may earn an affiliate commission. Read the full disclosure HERE.
NUGEN Audio will highlight its award-winning NUGEN Producer software suite at the 2020 NAMM Show (Booth 14101). Included in the bundle are the Stereoizer, Stereoplacer, Monofilter, ISLst, SEQ-ST, MasterCheck, Visualizer and SigMod plug-ins, which users can purchase individually or as one complete toolkit. Ideally suited to both mixing and mastering situations, the NUGEN Producer bundle offers an unequalled collection of highly flexible, award-winning cross-platform plug-ins aimed at increasing the quality and efficiency of a production.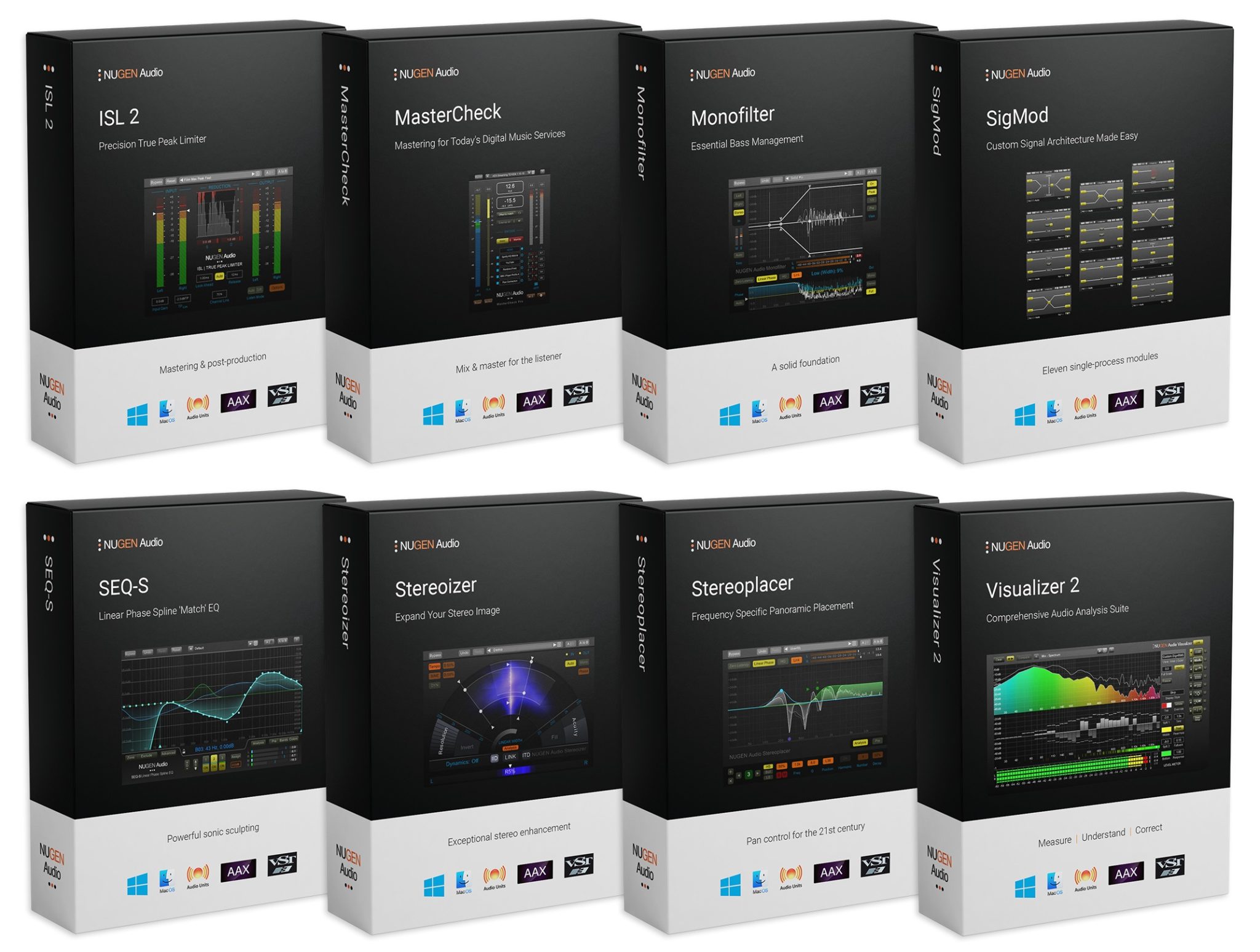 "We take pride in providing our customers with solutions that make their projects and workflows more efficient and are excited to showcase the solutions at NAMM 2020," says Paul Tapper, CEO, NUGEN Audio. "Tailoring our products to the specific needs of audio professionals enables them to accomplish their full creative vision in a time- and results-oriented manner. There are countless ways that NUGEN Producer can improve a mix. From tightening low frequencies with Monofilter or widening sounds with Stereoizer, to mastering for digital music services and detecting/correcting codec distortion – with MasterCheck and ISL respectively – NUGEN Producer has it all."
Included among the NUGEN Producer bundle is the recently updated SigMod, which gives users access to a wide pool of plug-ins – particularly in DAWs that support limited formats. With recent updates, the SigMod solution can now host multiple instances of the Insert module and incorporates hosting support for third-party VST2 and AU plug-ins. The newest features also increase access for creative routing options such as mid/side processing for any stereo or multi-mono plug-in. Its improved navigation controls include a search bar that enables users to filter by name, increasing efficiency and ease-of-use. With 12 different modules that can be moved, switched or swapped, editors can create new options for the audio and work more efficiently, while also holding multiple audio processors to reach a variety of effects and changes.