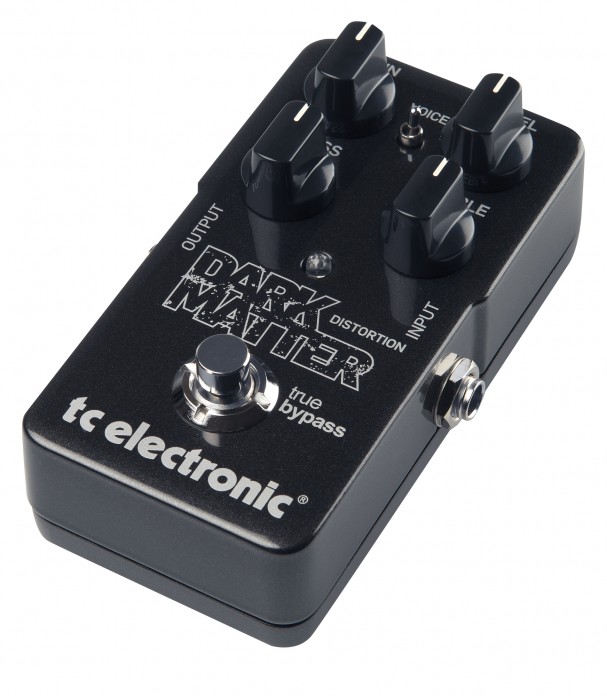 NAMM 2011 – TC Electronic Overdrive And Distortion Guitar Pedals
MikesGig is supported by its audience. When you purchase through links on our site, we may earn an affiliate commission. Read the full disclosure HERE.
TC Electronic introduces two hard-punching guitar pedals that take overdrive and distortion to whole new levels: Dark Matter Distortion and MojoMojo Overdrive!
Dark Matter Distortion
Dark Matter Distortion is all about that powerful, super-musical roar of an early plexi – a sound that will satisfy even the pickiest players. From cleans with an attitude and warm, bluesy tones to a crunch with grit for days and fully saturated lead sounds full of harmonics and overtones, it's all there in spades and instantly available by riding the guitar's volume knob.
An all-analog circuit, dual-band tone controls, level and drive knobs and a voicing switch to tweak the bass response ensure plenty of gain to suit any kind of musical style while maintaining an extremely open and clear sound that never gets muddy. All Dark Matter Distortion does is add degrees of distortion without affecting the fundamental tone.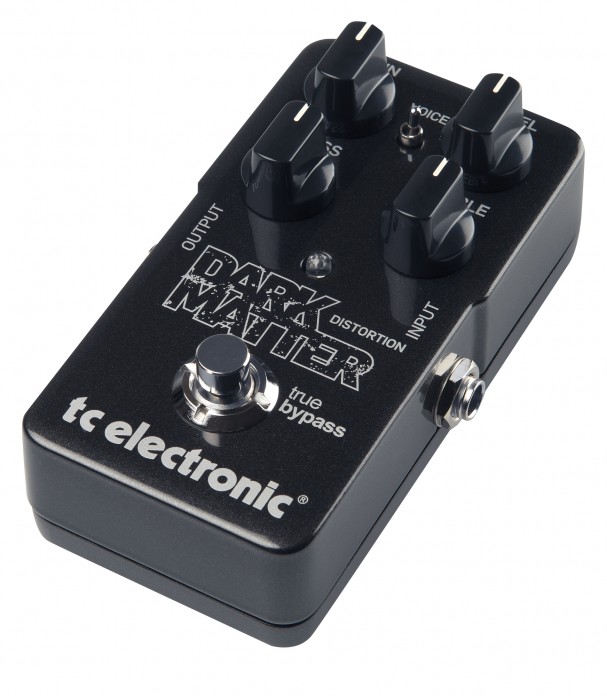 MojoMojo Overdrive
MojoMojo Overdrive will breathe life, magic and that certain something into any sound. Guitarists everywhere are always looking for that little extra push over the cliff, a touch of extra bite, body and tone. MojoMojo Overdrive will add that flash of perfection, providing a crisp and clear overdrive with a rock-solid bottom end.
The aim was to create a pedal that sounds like an amp, having a very open character and little compression. The pedal should be alive, have an attitude and pick up on playing subtleties in a dynamic way. Also, the ideal was not just any old amp. MojoMojo Overdrive needed to offer that sweet, glassy and purely musical cranked tweed sound – the magic, spine-shivering feeling of an amplifier working hard and delivering pure valve tone.
Quite simply, MojoMojo Overdrive is like adding another channel to the amp, and it will sound like it always belonged there.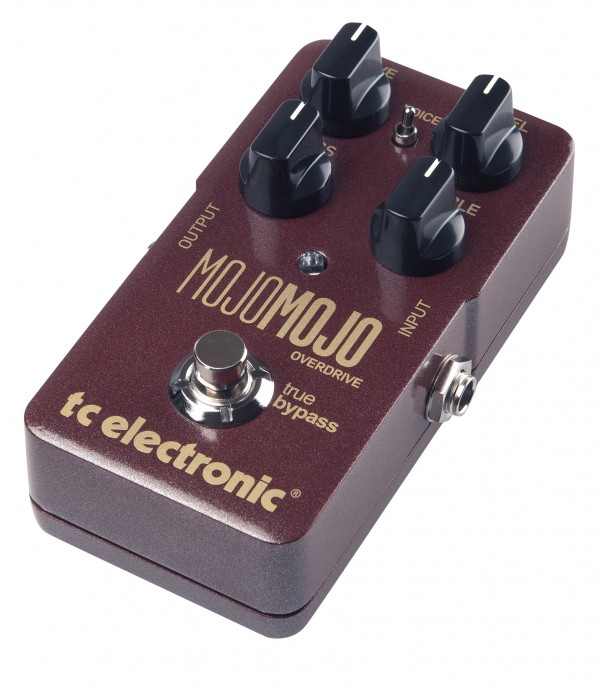 Designing Dark Matter and MojoMojo
By ramping up the voltage to more than 3-4 times the amount of typical drive pedals, a dramatic increase in terms of headroom and dynamics has been achieved, giving these pedals a range of sounds matched by none out there. The result is some of the most alive overdrive and distortion pedals ever made. Pedals that define all that is magic about overdriven sounds and that respond to playing in dynamic and ultra-musical ways.
Finally, Dark Matter Distortion and MojoMojo Overdrive are built from the highest-grade components, feature easy-access battery hatches and have conveniently small footprints that will make them fit on any pedal effects board.
Shipping: March, 2011
Prices
Mojo Mojo Overdrive US$177 / !122 List (excl VAT)
Dark Matter Distortion US$177 / !122 List (excl VAT)
Features

Sound quality – First-class guitar overdrive and distortion tones right out of the box.

True Bypass – Maximum tonal integrity.

Flexible inputs & outputs – Accepts instrument as well as line level/FX Loop signals.

Easy battery access – Unique one-screw battery access for lightning fast battery changes.

Compact and cool – A small footprint makes it fit on any board, and the sheer look guarantee sthat it will turn some heads once it sits there!