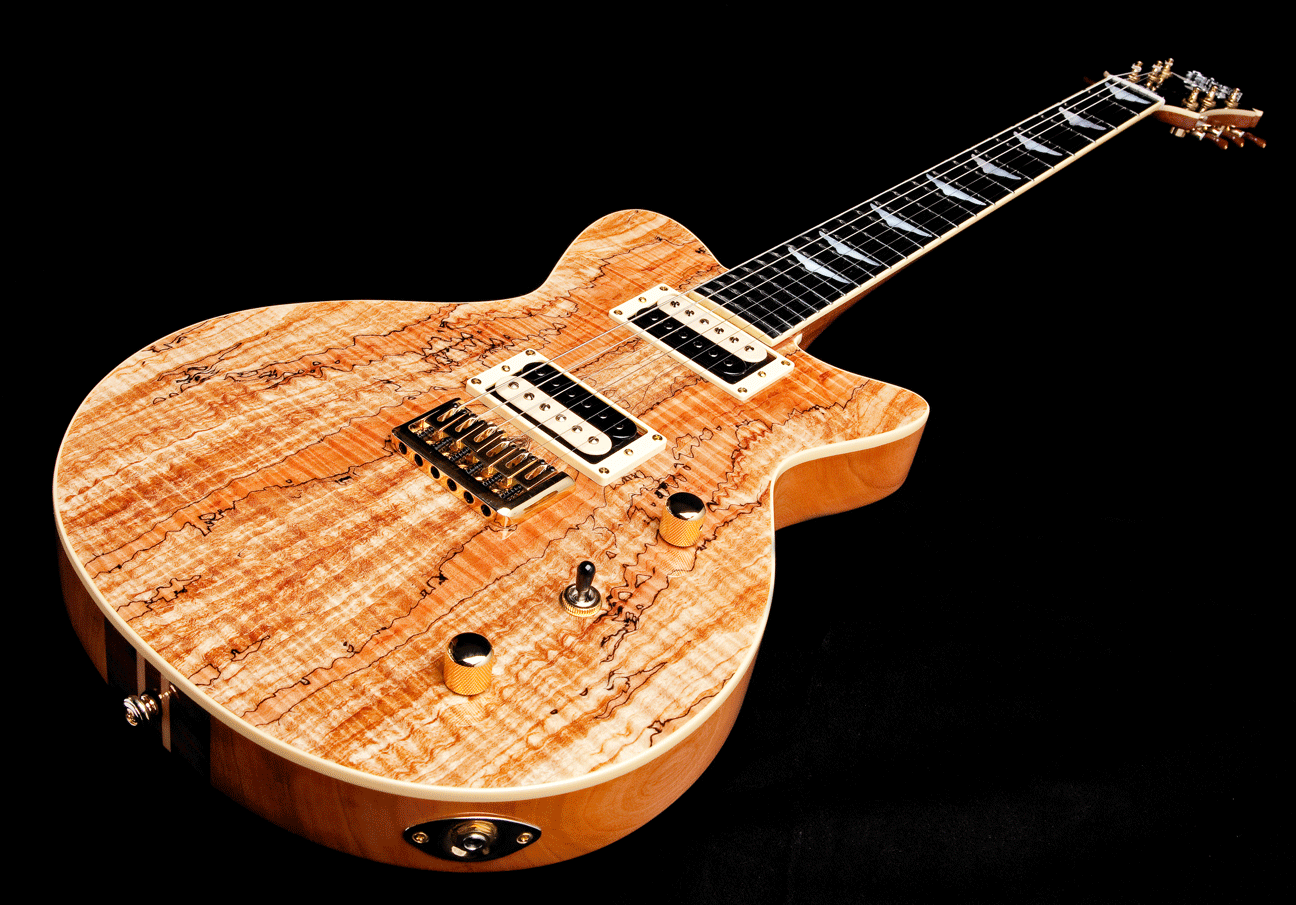 NAMM 2011 – Hoyer Eagle
MikesGig is supported by its audience. When you purchase through links on our site, we may earn an affiliate commission. Read the full disclosure HERE.
The Hoyer Guitar Collection

Autumn of 2010 saw the successful launch in the U.S. and Canada of the new Hoyer Electric Guitar collection, completing the availability of all Hoyer Guitars and Basses in North America. The collection includes the Hoyer Ern, Eagle, Arrow, White and Black Lady as well as the Hoyer Eagle Bass. All instruments feature through-­‐neck construction, top quality materials and Hoyer custom pickups.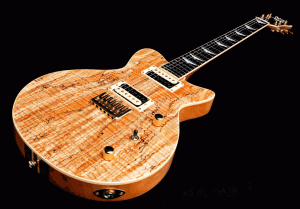 The centerpiece of the collection is the new Hoyer Eagle. The Eagle is a reissue of the Hoyer Eagle HG657, originally launched at the end of the 1970's. After using only model numbers for many years, the Hoyer Eagle was the first model to have a name added to the model number. The Eagle featured a multi-­‐ply through neck with Mahogany wings. The Hoyer Scale of 630mm is typical for this guitar. Special features include the Eagle headstock inlay and the Eagle shaped fingerboard inlays.
About Hoyer Guitars
Established in 1874, the Hoyer brand name has earned a place in the heritage and history of guitar design and production. In fact, many Hoyer guitars are now considered collectibles and enjoy cult status. Today, 135 years later, HOYER Guitars is still a one of a kind brand. Together with their German guitar designers, Hoyer has developed a full range of Hoyer electric guitars and basses. All models provide neck-­‐through design and include special Hoyer pickups and electronics.