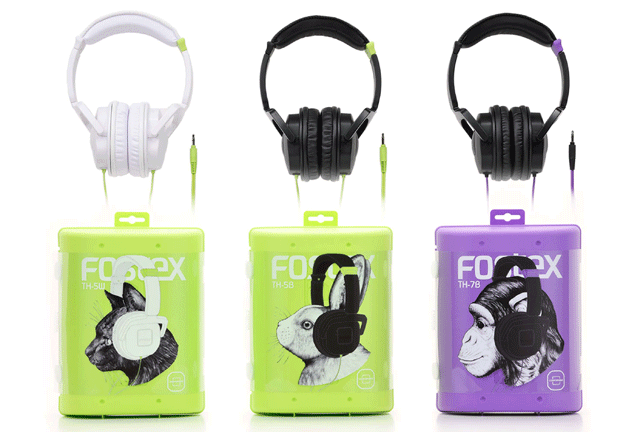 NAMM 2011 – Fostex Announces Unique TH Series Headphones
MikesGig is supported by its audience. When you purchase through links on our site, we may earn an affiliate commission. Read the full disclosure HERE.

The acclaimed Fostex T-5 and T-7 headphones are now reborn with improved sound quality anda new, modern cosmetic design. Featuring all-new ear pads, headband, and cable, the new THSeries ultra-modern headphones have been designed for extreme comfort and extended use.The cable comes with a stereo mini plug, ideal for use with a portable audio player, and also a1.5m extension cable, complete with a quarter inch stereo adapter for studio applications.
Offering a superb combination of quality sound at an affordable price, the new TH-Seriesheadphones are great for all types of music. Unique, eye-popping packaging provides a stylish,retail-ready solution.
TH-5 Headphones
Semi-open type drivers delivering crystal-clear, well defined highs and good reproduction acrossall frequencies, the TH-5 headphones are manufactured from ultra-light materials (weighing inunder 250g) and feature acoustic-designed diaphragms to maximize audio performance. The TH-5 provides superb all-round capability and ideal for project studios.
TH-7 Headphones
Also manufactured from ultra-light materials and featuring acoustic-designed diaphragms tomaximize audio performance, the TH-7 headphones are ideally suited to all types of music and agood choice for a wide range of applications from personal use to professional studios.