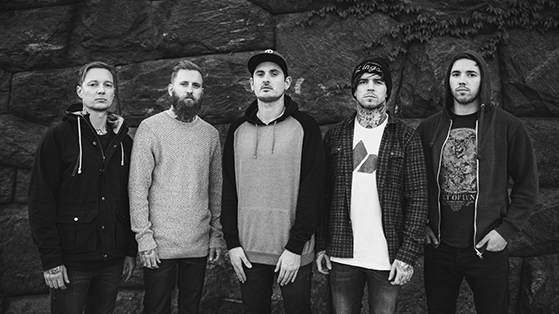 MIDAS M Series Goes on Tour with I Killed The Prom Queen
MikesGig is supported by its audience. When you purchase through links on our site, we may earn an affiliate commission. Read the full disclosure HERE.
Australian metalcore band I Killed The Prom Queen just recently completed a European headline tour, marking their first major outing in the continent. With a combination of festival slots and headline dates, the Aussie band were relying on no other than MIDAS M Series mixing consoles, utilizing an M32C/DL32 combo at monitor position and an M32R/DL32 at front-of-house, from The Audio Specialists.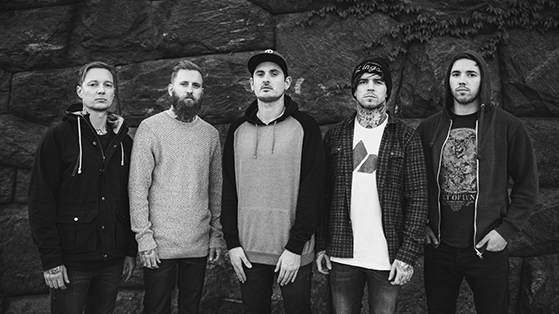 Jona Weinhofen, lead guitarist for IKTPQ reveals that the quality of MIDAS mixing technology has given the band the opportunity to get hands on with their monitor sound. "We chose MIDAS M32 technology for our IEM and FOH rigs for so many reasons. The M32C/DL32 combo is so portable it comes with us all over the world, and it is much more reliable than any equipment we've ever used before.
Weinhofen continues, "The preamps are far superior, giving us the best possible sound quality and brilliant stereo mixes. The user interface and iPad apps we run on stage make it very quick and easy to alter a saved mix on the fly so we've eliminated the need for a monitor engineer!"
Front of house engineer Cory Johnson, is on the road with the band. He is more than familiar with MIDAS and has experience on Heritage, Verona and PRO Series consoles but for this tour, the M32R has him impressed. "I'm loving the M32R on this tour. It's compact, powerful and does absolutely everything I need for my show plus it has the addition of incredible DL32 preamps." 
"Working with MIDAS allows us to easily take our show worldwide – in 5 rack spaces! I can add a MIDAS console at FOH and tap into our DL32 preamps using AES50 output and split the inputs to our M32C and FOH," Johnson adds. "The M32-Mix iPad app is easy for anyone to use, it's incredibly intuitive and we rely on it heavily. Each band member has control over their mix levels during the shows."