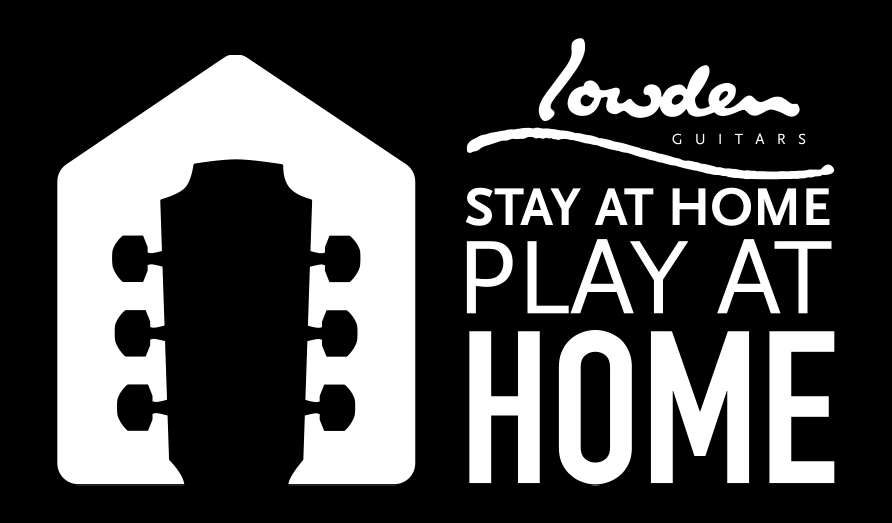 Lowden Guitars Offering Free Online Interactive Lessons And Performances
MikesGig is supported by its audience. When you purchase through links on our site, we may earn an affiliate commission. Read the full disclosure HERE.
Lowden Guitars has launched their 'Stay at Home, Play at Home' campaign.  Stay at Home, Play at Home features initiatives to encourage guitar players of all brand affiliations, skill sets and style backgrounds to take time at home to test their skills, tap into their creativity, and connect with the global Lowden community on social media.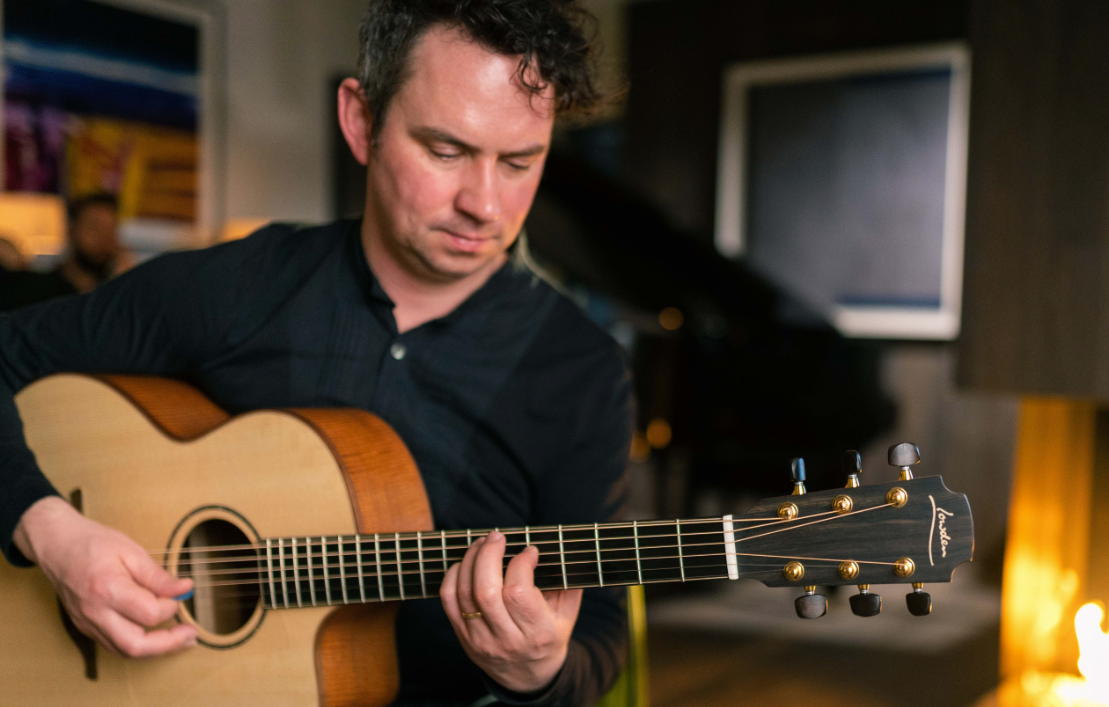 Weekly Lockdown Lessons led by Zak Hobbs, grandson of folk guitarist Richard Thompson and a series of 3 'Livingroom Sessions' concerts which will pay homage to 3 iconic Northern Irish albums (Ash's '1977', Snow Patrol's 'Final Straw' and Foy Vance's 'Joy of Nothing) are planned to draw Lowden's online community together and encourage engagement during this isolating and difficult time for many.
The campaign has already received support from a range of 'Friends of Lowden' including Foy Vance, Ryan McMullan, ROE, Danny Jones of McFly, Danny O'Reilly from The Coronas and Drew Holcomb in a campaign video which launches today – https://www.youtube.com/watch?v=SF_J2NdsQ58&feature=youtu.be
Lowden's second Lockdown Lesson will go live on Friday and Livingroom Sessions begin on Thursday 14th May at 8pm.