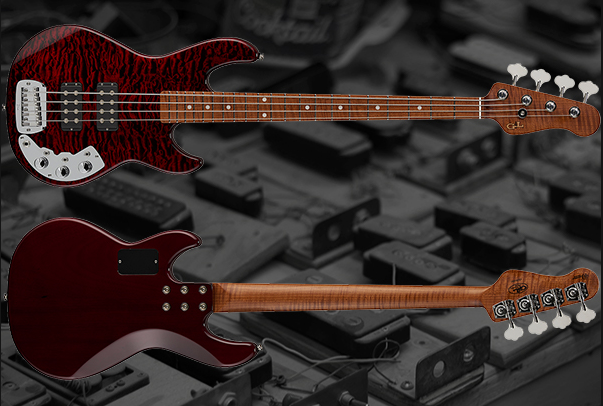 Leo Fender Is Gone But His Legacy Lives On — And On…
MikesGig is supported by its audience. When you purchase through links on our site, we may earn an affiliate commission. Read the full disclosure HERE.
G&L celebrates it's 40th anniversary with a limited edition Custom Shop L-2000 and other limited edition guitars and basses in 2020.
Celebrating the Master – G & L Guitars, 40 years on.
Leo Fender's contributions to the musical instrument world are immeasurable. From his original Fender Musical Instruments to designing instruments for Music Man, and finally, to founding his final company, G&L, which he started with George Fullerton in 1980.
As one of the industry's most prolific pioneers, innovators and problem-solvers, Leo stands head and shoulders above virtually everyone else in the world of guitars.
In 1966, Leo founded CLF research, an independent research and development company, created as a resource that could be used for any project Leo was interested in. Some of the developments Leo created at CLF Research were so interesting to him that he felt they merited being part of an exciting new brand so G&L Guitars was born.
Leo Fender worked at G&L up until his passing, doing what he loved best, on iconic Fender Avenue, in Fullerton, California. Surely, the birthplace of the modern electric guitar.
G&L 40th Anniversary Custom Shop L-2000
Celebrating 40 years of bass innovation, G&L is releasing a very limited Ruby Anniversary Edition of its iconic L-2000 bass designed by Leo Fender.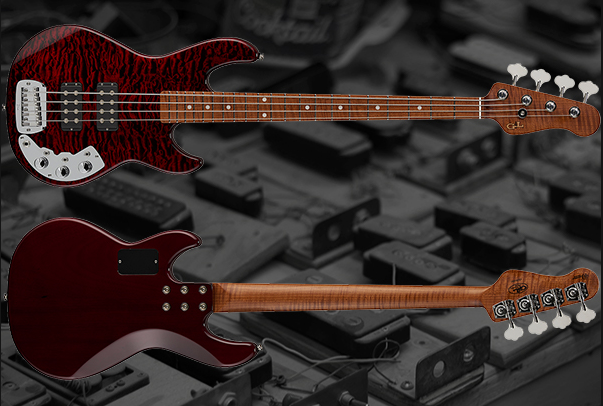 This Custom Shop edition sports an Okoume body with a 3A quilted maple top and a highly figured roasted maple neck. The L-2000 bass features Leo Fender's powerful MFD pickups, Tri-Tone active/passive preamp and Saddle Lock Bridge.
These exquisite basses will be limited to 40 pieces worldwide.