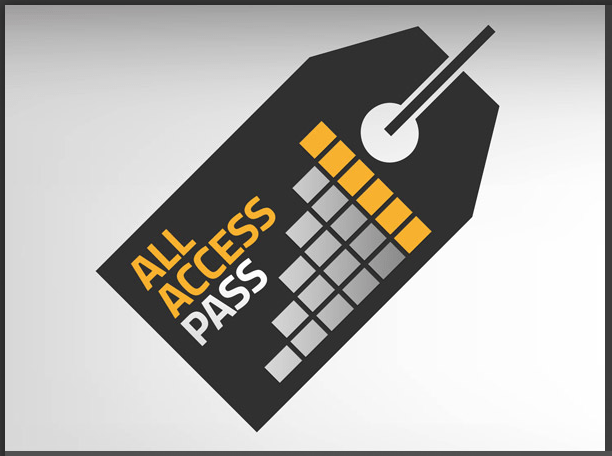 Learn Music Software, Hardware, Tracking, Mixing and More at Groove3
MikesGig is supported by its audience. When you purchase through links on our site, we may earn an affiliate commission. Read the full disclosure HERE.
My one year all-access pass at Groove3.com is drawing to a close — and its been groovey!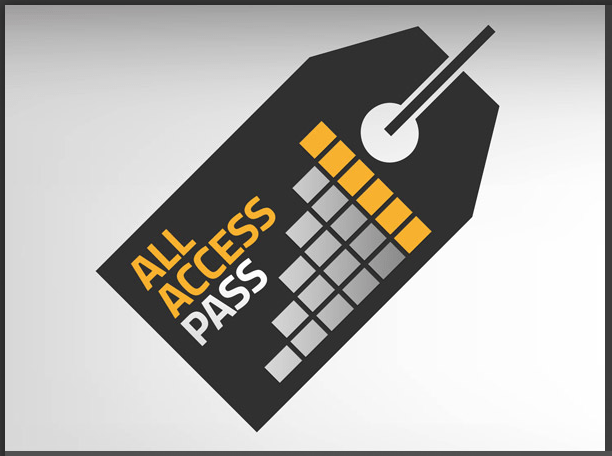 Groove3 is a video tutorial production company focused on serving the pro audio community. The tutorials at groove3.com revolve around the world of music recording and include all facets of software, hardware and production. You can learn about DAWs, plug-ins, virtual instruments, real instruments (such as guitar, bass, drums and piano), stand-alone music production software and music theory.
The company was founded in 2003 by Asa Doyle and Antony Livoti and is based out of Austin Texas with satellite offices in Florida and California. Groove3 works closely with many pro audio manufacturers such as Apple, AVID, Cakewalk, IK Multimedia, iZotope, PreSonus, Universal Audio and others.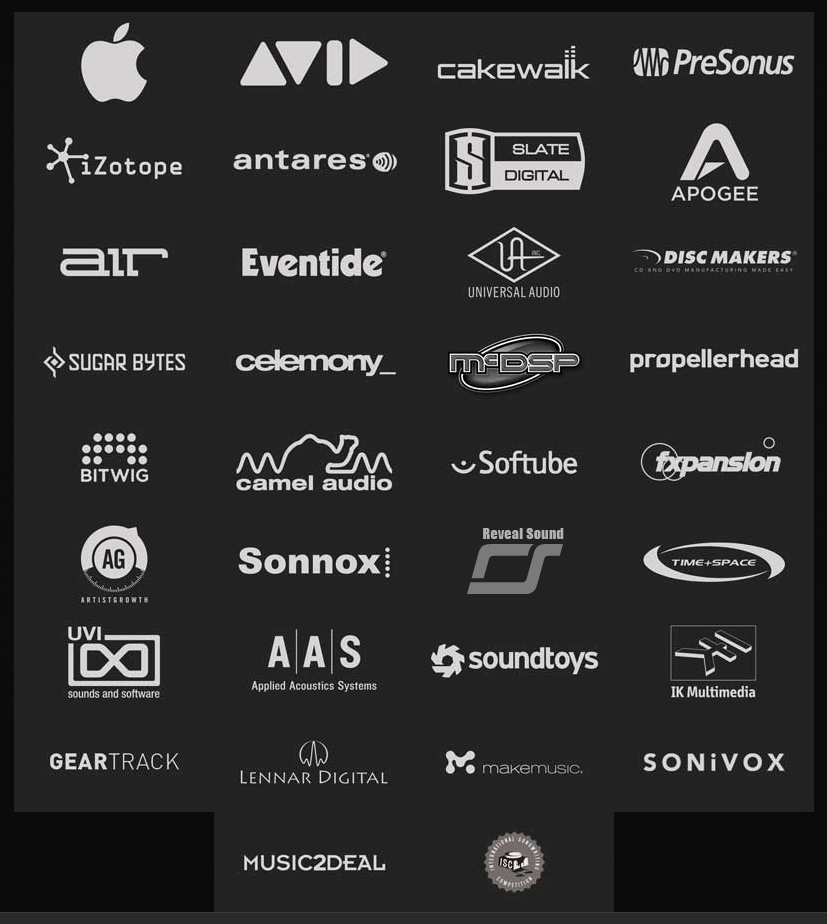 Knowledge is power…
Well, it can be. The path to knowledge at Groove3.com is presented in a way that is organized, easy to understand and entertaining. The format of the tutorials is straight forward with step by step details that facilitate successful learning. You can even make notes to yourself on a tutorial that you're watching from a convenient dropdown tool. Access the notes later or replay/resume a video from a dropdown on the "My Groove3" menu.
Knowledge runs deep…
From Les Paul to Dave Pensado to Jeff Porcaro to Ed Friedland, to name just a few, Groove3 is full of expert driven tutorials that will get you up and running on a wide variety of subjects. When I first got started using Groove3 I was in the middle of self-producing some of my songs using Pro Tools 11 on a Mac. I had used Lynda.com and random youtube videos with limited success – then I found the tutorials by multi-platinum producer/engineer Kenny Gioia who brought everything into focus for me. Kenny's series on editing drums and quantizing took the frustration out of a subject I had been struggling with. And Dave Pensado's "Into the Lair" series is a must see for insights, tools and techniques for mixing and production.
Who is it for?
Groove3 is for any professional, hobbyist or novice who wants to learn DAWs, Plug-Ins, Instruments, Recording, Production, Mixing & Mastering techniques and so much more. New videos are added every week.
Groove3 has two subscription plans available, a 30 day pass for $15 and an all access one year pass for $150. There is even an option to buy and download individual courses. The all access pass is highly recommended.