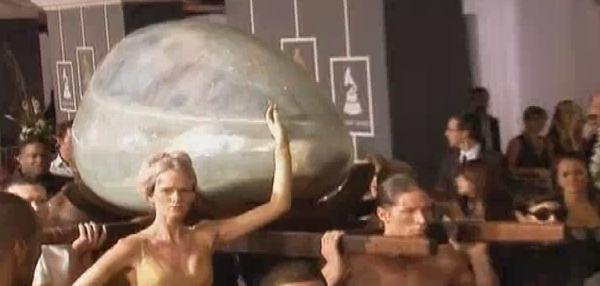 Lady Gaga born this way Grammy 2011
The Lady puts on an eggsellent show,
MikesGig is supported by its audience. When you purchase through links on our site, we may earn an affiliate commission. Read the full disclosure HERE.
Lady Gag tool her red carpet theatrics to the next level at the 2011 Grammy.
I don't know about you. But it sounded like Madonna. Hey guys the lawyers is on line 2.