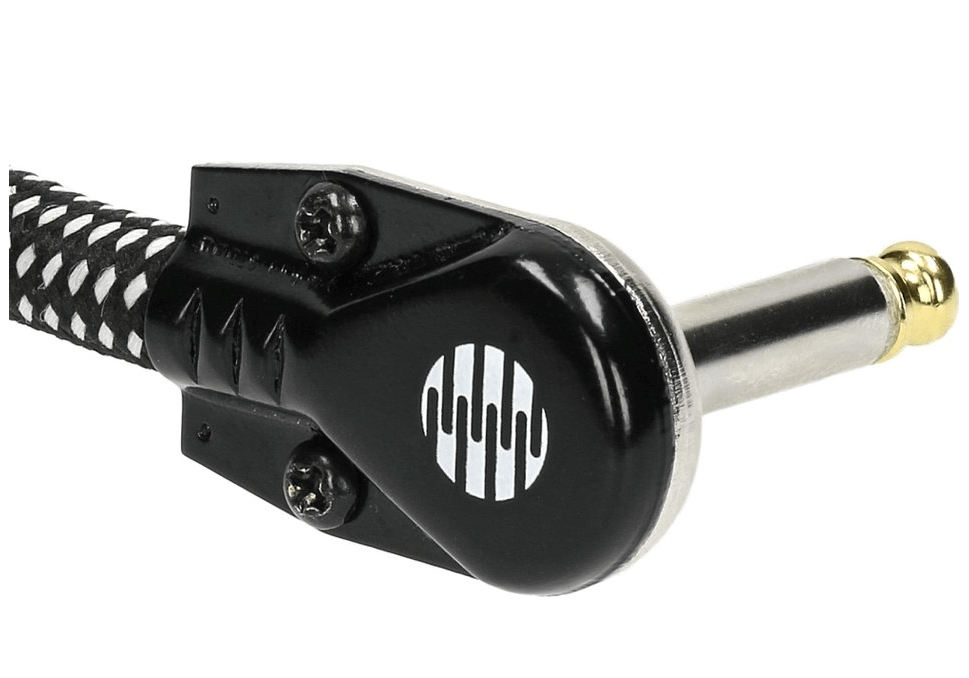 Klotz Introduces A New Pancake Plug Guitar Patch Cable
MikesGig is supported by its audience. When you purchase through links on our site, we may earn an affiliate commission. Read the full disclosure HERE.
Can a guitar cable improve your sound? In a word – YES!
I was introduced to the Klotz TITANIUM guitar cable with silentPLUG a couple years ago. The first time I had a chance to use it was at my weekly jam here in Huntington Beach, CA. I have three different cables that I take with me on a regular basis – a ProCo with Belden wire and Switchcraft ends, a Canare wire with Switchcraft ends and a basic no-name GC cable. I have never noticed a discernible difference between the three. So I thought, OK, here's another cable for the stable. Now, I've been doing the blues jam in the same room every Wednesday night with the same Peavey ProBass 500 and Epifani PS210 for over 3 years, so the sound is pretty locked in.
What Is That Sound?
When I plugged in the Klotz Titanium into my bass and hit a few notes at sound check I was amazed at the depth and clarity. My guitar player looked over and asked if I had something new. Suddenly I had an immense amount of tightly focused bass and old strings that sounded crisp and clear like new ones. To verify that it wasn't a fluke or some settings change I compared the Klotz to each of my other cables. The cable did it!
Will It Work For Guitar Too?
Well, yes. Kirk was already noodling on his Strat so I asked him to try the Klotz Titanium. Same deal. It made the guitar louder and more vibrant. Better in every way.
I was expecting a high end cable to add a little clarity. What blew me away was what it does for the depth and tightness of the bass frequencies. And the added headroom.
The Klotz Titanium is far and away the best cable I have ever heard on my bass guitar. Klotz cables are used by Nathan East, TM Stevens and many more great musicians.
A New Klotz Vintage Style Pedalboard Patch Cable
Now, to complete the chain, Klotz introduces the '59 Vintage pancake patch cable. A vintage look made from modern materials.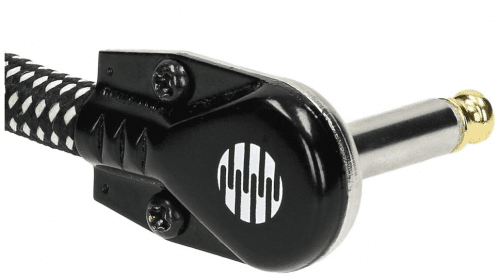 59er VINPAN Vintage pancake patch cable
high-quality copper conductor
available in triple packs
with angled flat connectors