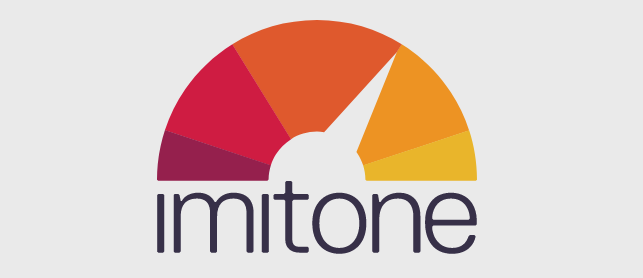 Imitone Software Converts Your Vocal To MIDI In Realtime
MikesGig is supported by its audience. When you purchase through links on our site, we may earn an affiliate commission. Read the full disclosure HERE.
Imitone allows you to use your voice as a MIDI trigger to play any sound available in your virtual instrument software.
Voice is a form of tone & rhythm we practice from birth, but singing for others is a vulnerable experience. It invites comparison with world-class vocalists from radio and television.
imitone augments voice in three ways:
turning our own sound into another;
correcting our intonation and rhythm;
providing audiovisual feedback as we sing.
Today, because of its quick tracking, imitone lends itself well to improvisation. Live, assistive play can help a novice vocalist to achieve a jam-state: a flow that normally requires a long process of instrumental practice and mastery.
imitone is our seven-year effort to create training wheels for musical creativity. We need your help as we research its role in a learning process.the technology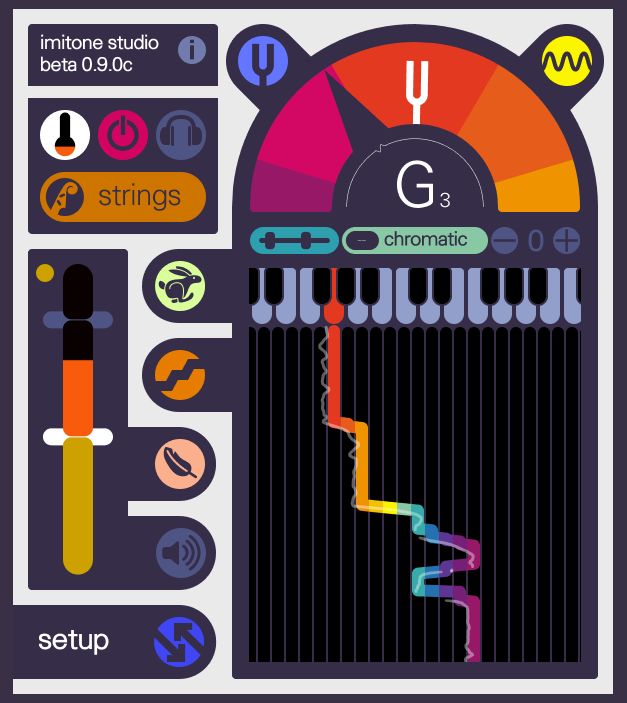 imitone is still a work in progress.
Our patented self-attuning resonator measures voice pitch with unsurpassed speed and accuracy, transcribing it into MIDI notes which can control virtually any other music software.
Earlier voice-to-MIDI tools have been designed for experts who are equipped to work within the limitations of the technology.
We are working toward a tool that works like magic in the hands of a beginner, but imitone is already quite powerful for experienced vocalists. Similarly, audio and MIDI experts can explore imitone's full possibilities as a pitch tracker.
Our software needs further improvement as a composing aid. A musical score requires more extensive timing and pitch correction measures, which we plan to introduce using a new algorithm based on music theory. This will be the focus of our fifth and final phase of research.