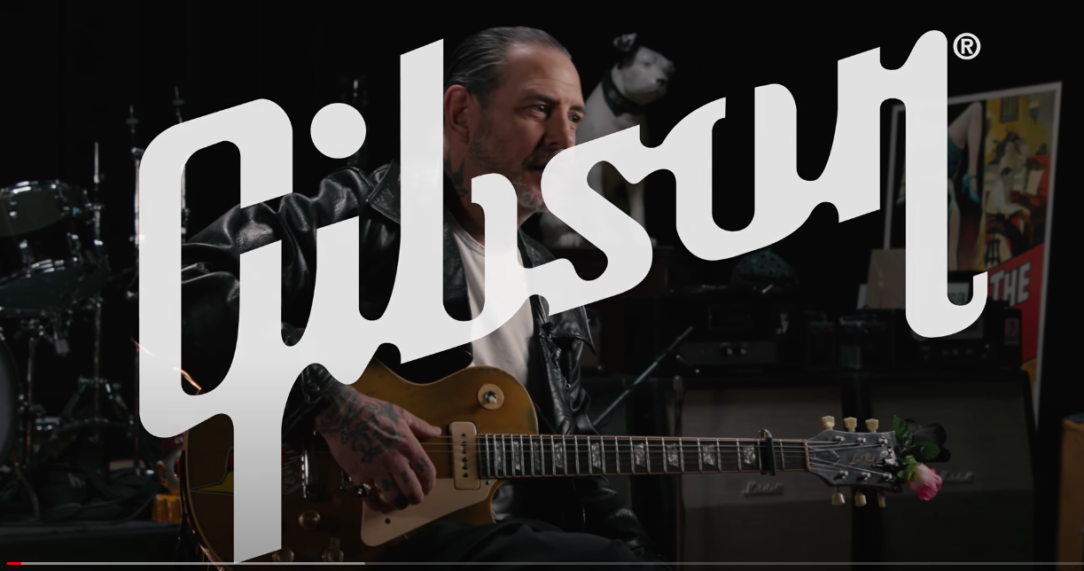 Gibson TV Features Original Series "MY First Gibson" Where Artists Tell The Story Behind Their First Guitar
MikesGig is supported by its audience. When you purchase through links on our site, we may earn an affiliate commission. Read the full disclosure HERE.
New Episodes Featuring: Mike Ness (SOCIAL Distortion), Jeff Garlin (COMEDIAN/ACTOR), Lee Ving (FEAR), Steve Caballero (SKATEBOARDER), Gilby Clarke, Billy Howerdel (A Perfect Circle), Jade Puget (AFI), Tom Keifer (CINDERELLA), Erik Paparozzi (CAT Power), Joe Barresi (PRODUCER), Kj Apa (ACTOR), And Jared James Nichols, Streaming Now.
GIBSON TV, the iconic, American-made guitar maker's first-ever all-original, worldwide online network–features original series from the world's best storytellers. GIBSON TV's epic new series titled "MY FIRST GIBSON"is where the artists tell the story of how they acquired their first Gibson guitar, all while exploring their musical history, influences and playing style.
"Every guitar has a story, and for most guitarists, getting their first Gibson guitar is a rite of passage that often requires patience, persistence, sacrifice, a twist of fate and even some good luck" says Mark Agnesi, Director of Brand Experience at Gibson.
All GIBSON TV original shows are streamed for FREE on Gibson.com subscribe to GIBSON TV on YouTube and be notified when new episodes become available.
Catch up on all of the latest episodes of "MY FIRST GIBSON" on GIBSON TV.