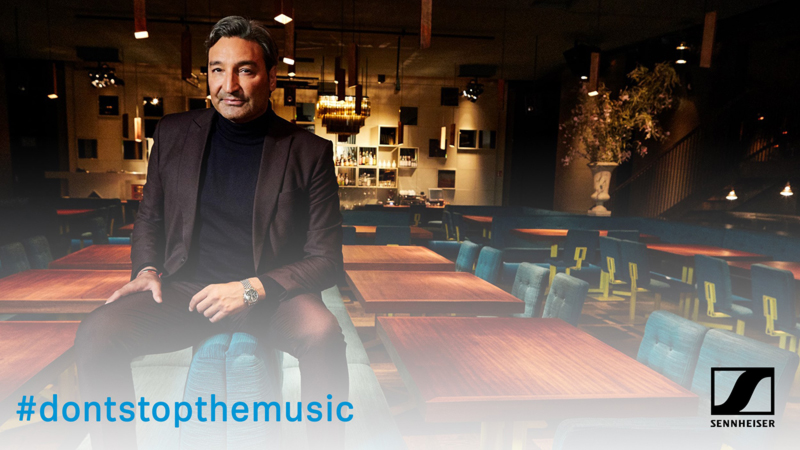 Free Streaming Concerts From Sennheiser #DontStopTheMusic
MikesGig is supported by its audience. When you purchase through links on our site, we may earn an affiliate commission. Read the full disclosure HERE.
Sennheiser initiates a series of exclusive streaming concerts on Instagram: Kick off today at 3 p.m. with Mousse T.
Wedemark/Germany, March 19, 2020 – Many artists have recently canceled or postponed their live tours. In many countries around the globe, public life as we know it no longer takes place – and yet, now more than ever, the music must not stop! Therefore, Sennheiser is initiating a series of exclusive streaming concerts on the company's Instagram account, which will be broadcasted via IGTV (Instagram TV). The well-known DJ and producer Mousse T. kicks off the series today at 3 p.m.
Further dates will be announced soon on http://www.sennheiser.com/anniversary. Beyond announcements of dates, the website contains numerous music videos with immersive recordings from jazz clubs, electro sets in a living room atmosphere as well as live recordings from recording studios. Just put on your headphones or turn up the speakers and dive into the music.
For your social media channels:Exclusive concert with Mousse T. (@moussstigram) today at 3 p.m. as part of the new streaming concert series on IGTV by Sennheiser (@Sennheiser) – live from Peppermint Park Studios in #Hannover. #DontStopTheMusic #TogetherAtHome