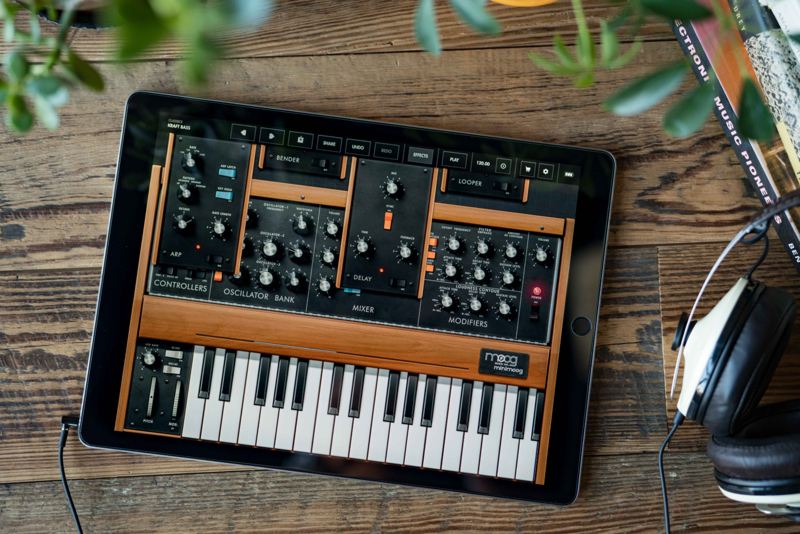 Free Minimoog Sound App Download Offered From Moog Music
MikesGig is supported by its audience. When you purchase through links on our site, we may earn an affiliate commission. Read the full disclosure HERE.
Moog music, the world's leading synthesizer company and 70-year authority on electronic sound, are opening their Minimoog sound app for iOS to free downloads amid cancellations of concerts and community gatherings across the globe.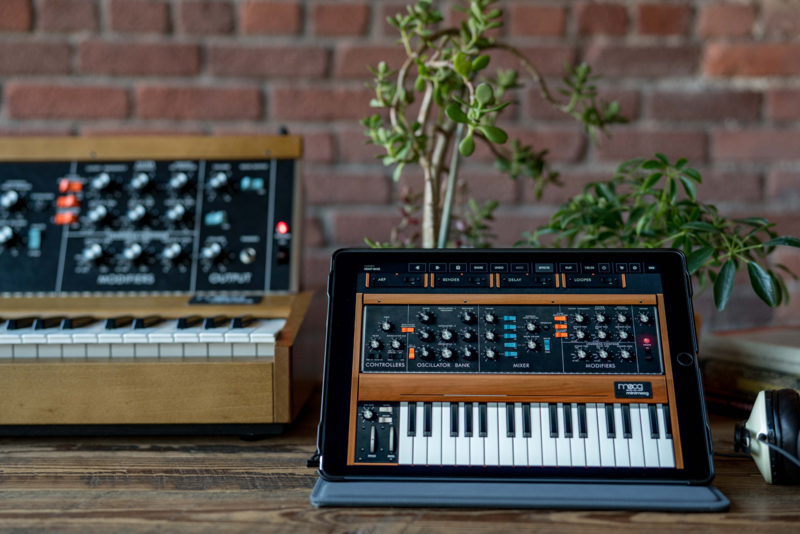 In a message posted this afternoon, Moog states:
A gift to spread positivity, creativity, and expressivity. A moment to slow down, appreciate our innate strength, and experience the uplifting power of sound. A chance to share the way we hear the world around us…
…and if it moves you, express yourself – The Minimoog Model D iOS app is free for download right now: https://apps.apple.com/us/app/minimoog-model-d-synthesizer/id1339418001
As we find ourselves in unfamiliar settings: stay open, stay safe, and #synthesizelove. Your friends at Moog.
Moog Music is the company founded by synthesizer inventor Dr. Bob Moog, who believed that "To be human, to be fully human, is to need music and to derive nourishment from the music you hear."