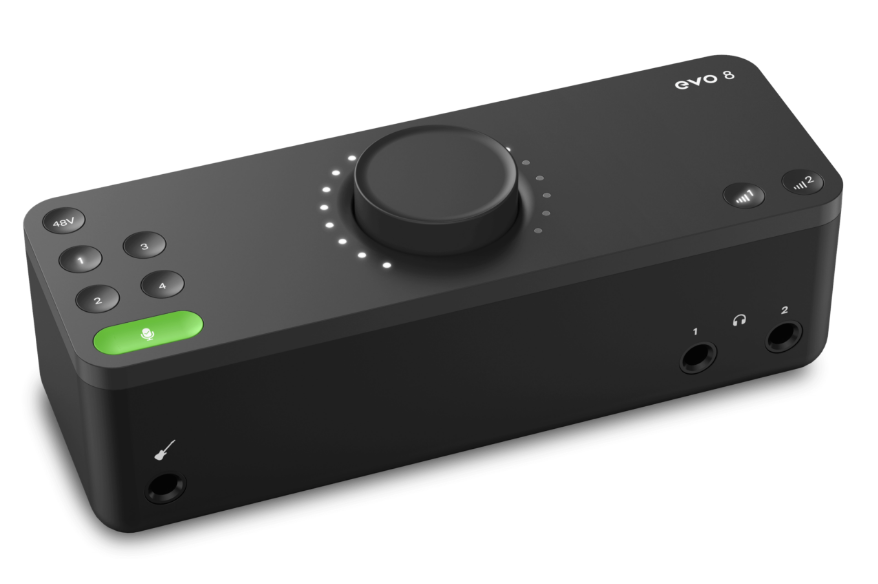 EVO by Audient Releases Two New Audio Interfaces at NAMM 2020
MikesGig is supported by its audience. When you purchase through links on our site, we may earn an affiliate commission. Read the full disclosure HERE.
Created by respected British audio brand Audient, they have taken 20+ years of audio design experience and combined it with innovative new technology to design products that prove professional audio quality doesn't need to be expensive or overly complicated.
The two features that set these units apart are Smart Gain and Loop Back
Smart Gain
Smart gain works like an automatic volume control on the input while recording. Within 5-20 seconds of the start of recording, smart gain will compute an optimum recording level based upon the audio that's being recorded so you don't worry about clipping distortion or recording at too low of a level. Smart Gain works on one or both channels simultaneously.
Loop Back
Loopback enables you to record your computer audio at the same time as your microphones. Ideal for podcasters and streamers to record video calls and gaming.
EVO 4 — 2in / 2out Interface
It contains two mic pres and one instrument input (use up to 2 inputs simultaneously), two line outs and one headphone jack.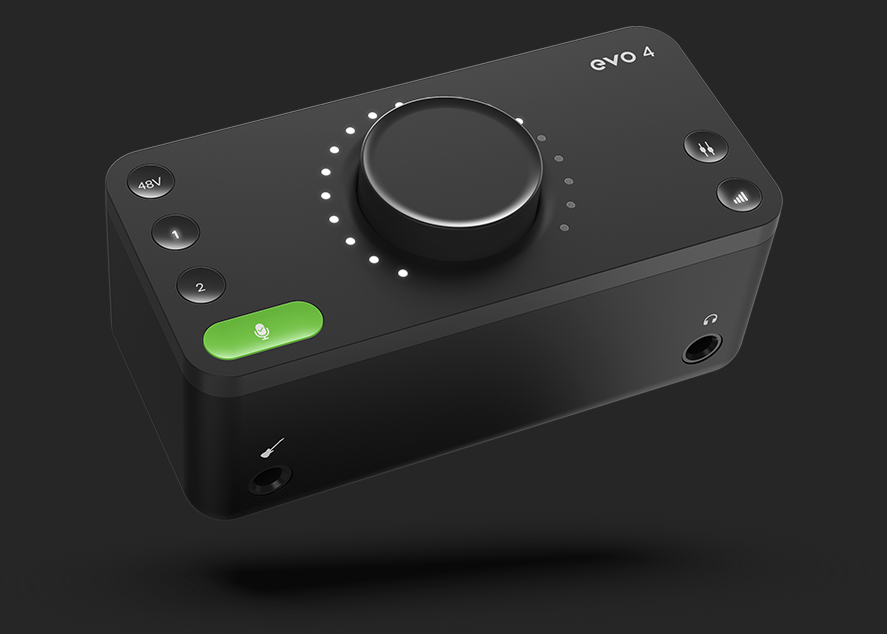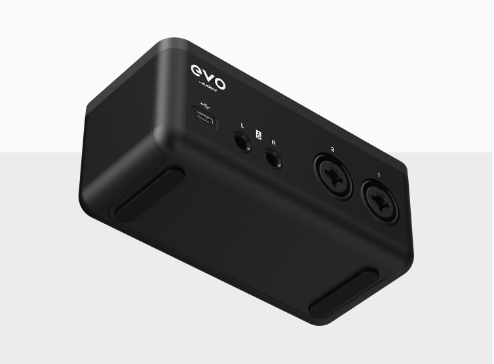 EVO 8 — 4in / 4out Interface
It contains four mic pres and one instrument input (use up to 4 inputs simultaneously), two sets of two line outs and two headphone jacks.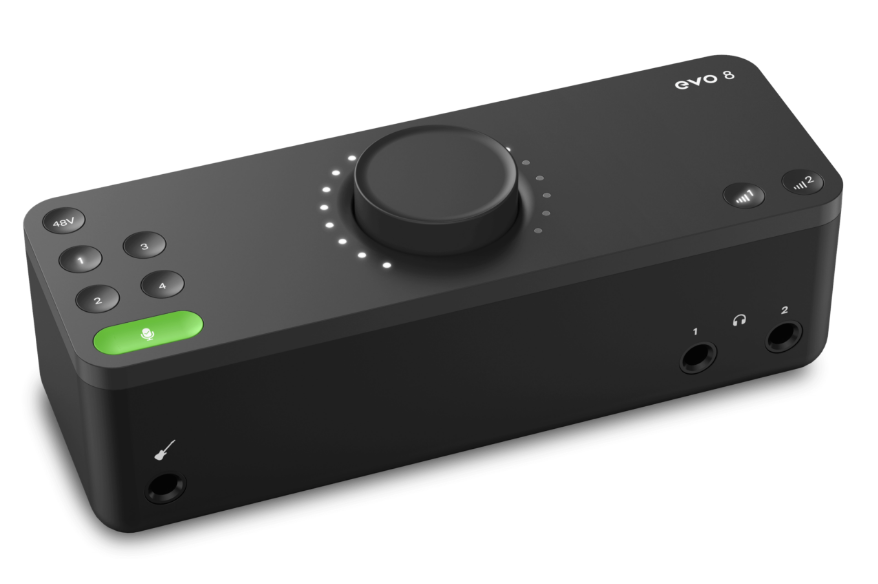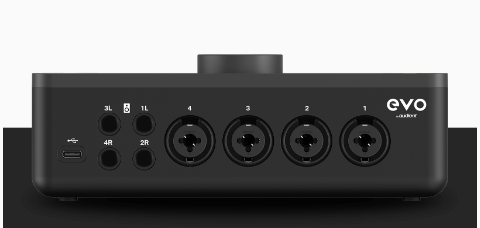 Mike's Notes:
This is the sexiest new audio interface from NAMM 2020. It's also one of the first to incorporate USB-C connectivity only. The feature set is aimed at the novice recordist and/or podcasters, but the specs are good enough to do some serious recording. I'll have to try it out to see. Prices for the EVO4 and EVO8 are $129MAP and $199MAP respectively.

Where to Buy: