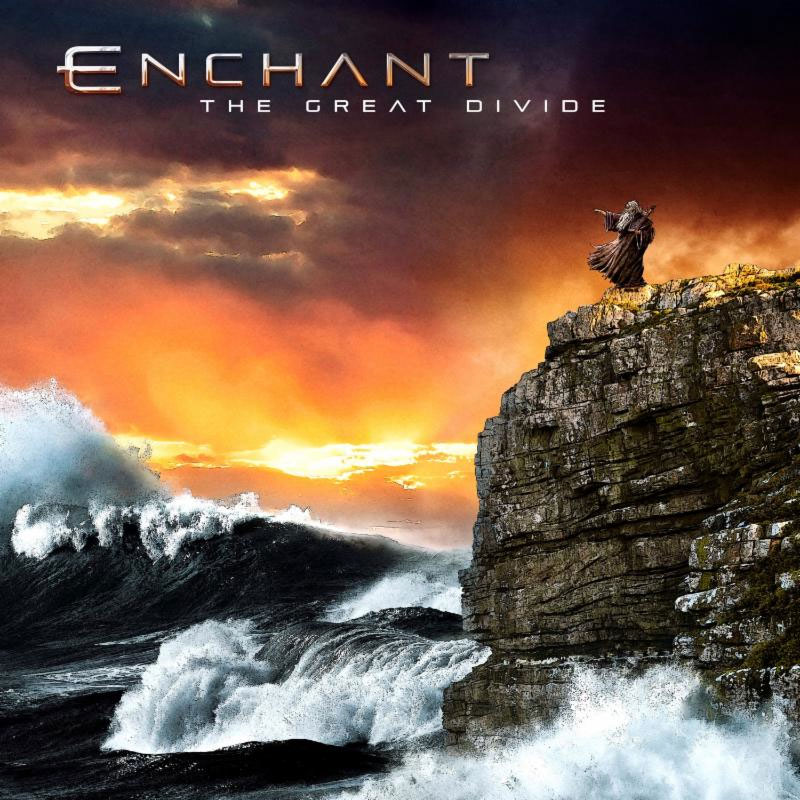 ENCHANT – Debut new song "Within an Inch" via website of Prog Magazine; Pre-Order links launched!
MikesGig is supported by its audience. When you purchase through links on our site, we may earn an affiliate commission. Read the full disclosure HERE.
ENCHANT, the Bay Area's long-running Prog Rock institution, are soon to release, The Great Divide, via the band's longtime label partner InsideOut Music.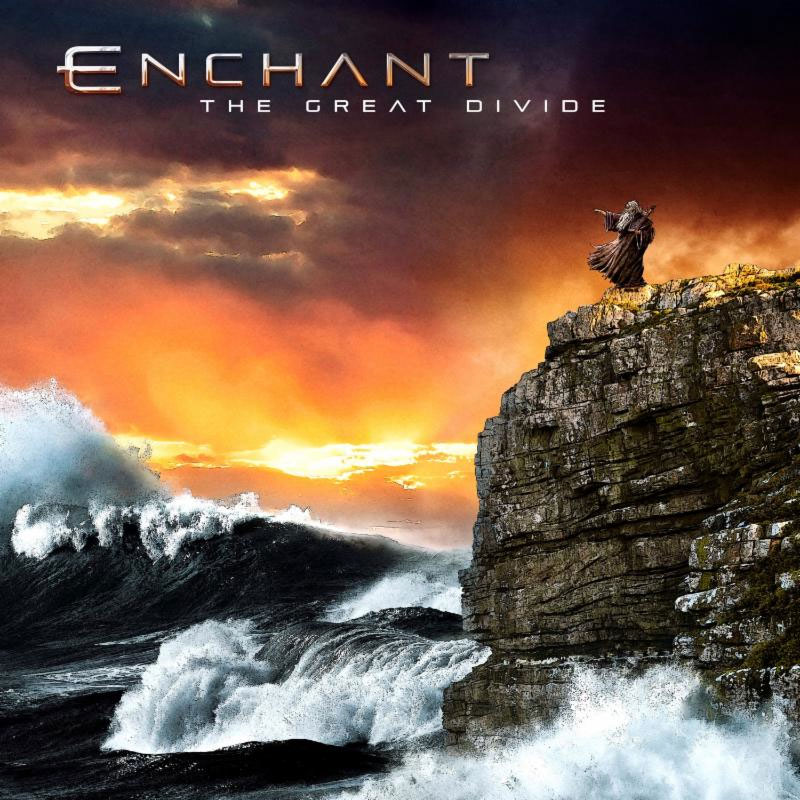 Here are the exact release dates for The Great Divide by country:
GERMANY / AUSTRIA / SWITZERLAND / FINLAND: Friday, September 26, 2014.
UK / BENELUX / FRANCE / GREECE / DENMARK / PORTUGAL / NORWAY / REST OF EUROPE:
Monday, September 29, 2014.
NORTH AMERICA / ITALY / SPAIN / POLAND: Tuesday, September 30, 2014.
SWEDEN: Wednesday, October 01, 2014.
AUSTRALIA / NEW ZEALAND: Friday, October 03, 2014.
The Great Divide is ENCHANT's much anticipated 8th studio album and their first new recordings in almost ten years, following 2003's acclaimed Tug Of War and the Live At Last double-album / live DVD release of 2004.
The album's first full song sample, the track "Within an Inch," has just been launched online for you to check out via the website of UK's Prog magazine. Check it out here:
http://prog.teamrock.com/news/2014-09-04/enchant-premiere-within-an-inch
ENCHANT's Douglas A. Ott checked in with the following comment about the song:
"'Within an Inch' is a song about coming as close to death as possible without dying.
I was in a horrible accident when I was 20 years old and almost died when I was run over by a fork lift. This song is about that experience."
Most recently, an online video teaser featuring sound samples of various album songs was launched here: http://youtu.be/YPmloL5bfeA
A previous first online teaser can still be viewed here: http://youtu.be/_vwh95n2X0s
The track listing of the US version of the album, which features a running time of 64 minutes, is as follows:
ENCHANT – The Great Divide
1. Circles
2. Within an Inch
3. The Great Divide
4. All Mixed Up
5. Transparent Man
6. Life in a Shadow
7. Deserve to Feel
8. Here and Now
9. Prognosticator
An exclusive pre-order for the album, including a CD + t-shirt bundle, is available here:
http://www.insideoutmusicshop.com/enchant-the-great-divide-cd-shirt-pre-order.html
Keep your eyes and ears open for further details on The Great Divide coming soon…
ENCHANT Discography:
A Blueprint of the World – CD 1993
Wounded – CD 1996
Time Lost – CD 1997
Break – CD 1998
Juggling 9 or Dropping 10 – CD 2000
Blink of an Eye – CD 2002
Tug of War – CD 2003
Live at Last – 2CD/2DVD 2004
The Great Divide – CD 2014
ENCHANT Line-Up 2014:
Ted Leonard – Lead vocals (Spock's Beard / Thought Chamber)
Douglas A. Ott – Guitars and backing vocals
Ed Platt – Bass guitar and bass pedals
Bill Jenkins – Keyboards (Sound Of Contact / Thought Chamber)
Sean Flanegan – Drums (Cynthesis)
ENCHANT online:
www.enchantband.com
www.facebook.com/enchantband
Tweets by Enchantband