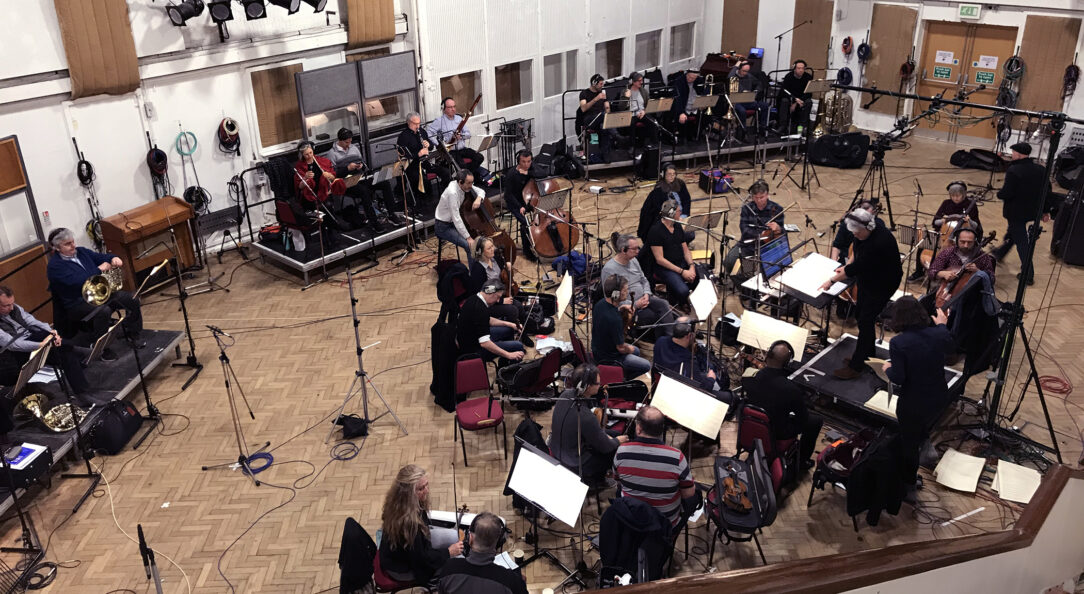 DPA PLAYS PROMINENT ROLE IN NICK D'VIRGILIO'S "INVISIBLE" ALBUM
MikesGig is supported by its audience. When you purchase through links on our site, we may earn an affiliate commission. Read the full disclosure HERE.
Recorded at Sweetwater Studios in the U.S. as well as London's Famed Abbey Road Studios With a Full Set of DPA Microphones for Both Drum and Orchestral Recordings
World-renowned drummer and vocalist Nick D'Virgilio recently embarked on a drum showdown of epic proportions, and took DPA Microphones along for the ride. Co-produced and engineered by Mark Hornsby, D'Virgilio's "Invisible" album is a collection of original songs featuring each of the industry's leading drum manufacturers. Released through Entertainment One, the album's drum and band recordings took place at Sweetwater Studios while orchestral compositions were recorded at London's acclaimed Abbey Road Studios under the direction of famed Composer Rick Wentworth and Arranger John Hinchey.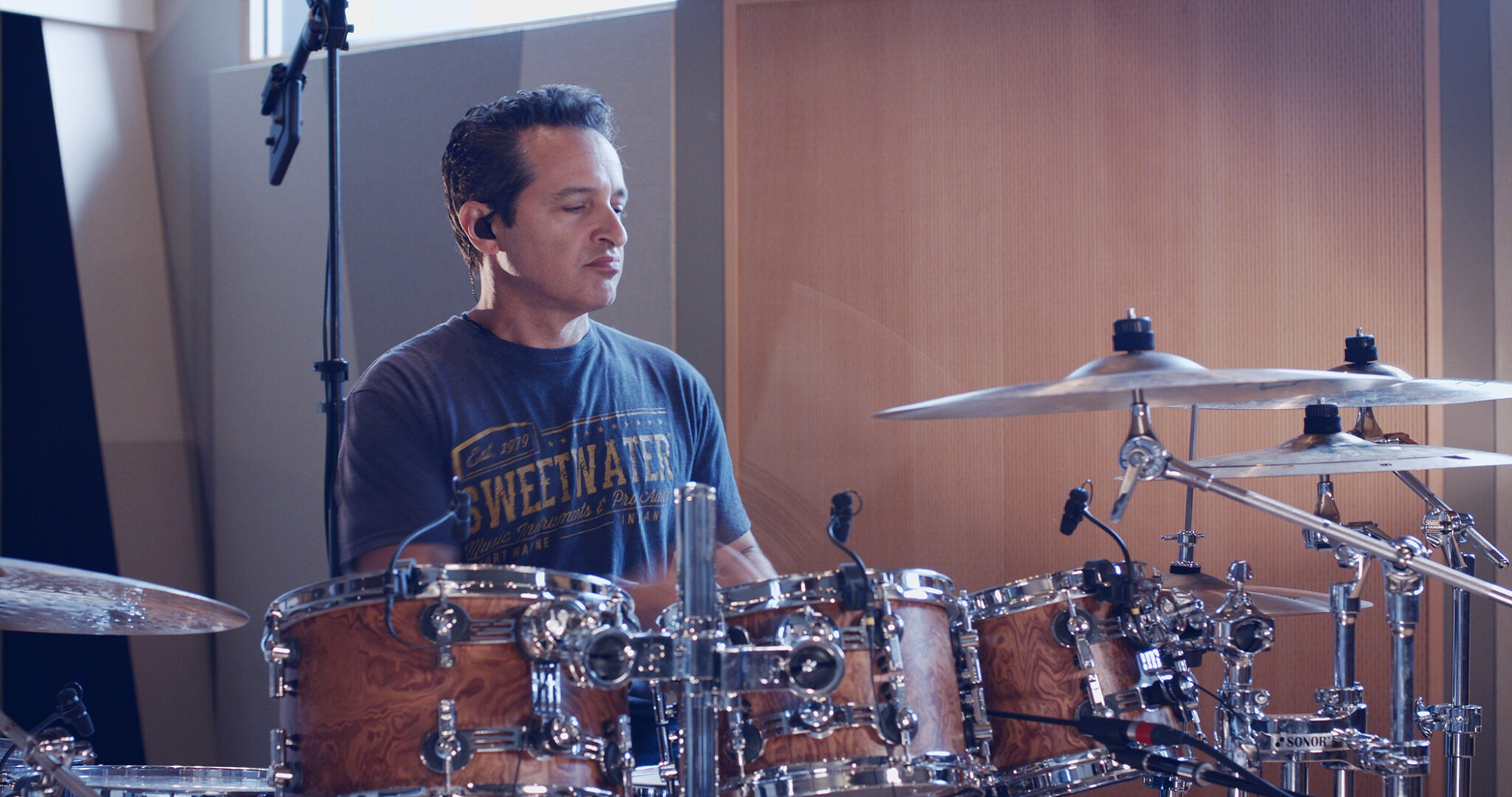 Sweetwater Studios, a division of Sweetwater Sound, Inc., one of the largest music retailers in the world, had easy access to all the drums, mics and gear necessary to make this album a success. The percussion brands featured on "Invisible" are: Aquarian, Remo, Evans, Sabian, Zildjian, Paiste, DW, Sonor, Ludwig, Gretsch, Mapex, Yamaha, Trick, Tama, Vic Firth, Promark and Vater. With so many moving parts to consider, the team turned to DPA Microphones to ensure a consistent recording for all songs.
"Nick and Mark came to us with this project, and we were incredibly excited to participate," says Gabriel Antonini, business development manager and global support, DPA Microphones. "They decided to use all DPA microphones because they wanted an accurate, very natural sound to highlight the nearly two-dozen percussion manufacturers featured on the album. This included different cymbals, sticks and drums; and each song on the record has a different drum set featured on it. The only thing that stayed the same was DPA mics."
Where to buy:
The choice to use DPA was clear for D'Virgilio, who says: "DPA mics have many things going for them when it comes to drums. For starters, they sound amazing – what your drums sound like in the room are what they sound like coming back through the speakers. They are also small and discreet, so there is almost no chance you whack the mic with a drumstick while you're playing. If you do hit a mic, then you've done something incredibly wrong."