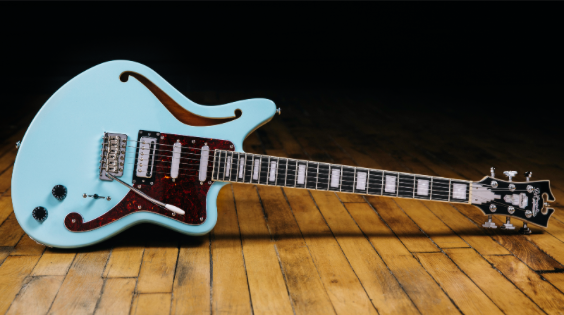 D'Angelico Guitars Introduces 2021 Additions and Upgrades Across Product Line
MikesGig is supported by its audience. When you purchase through links on our site, we may earn an affiliate commission. Read the full disclosure HERE.
Kicking off the 2021 NAMM Believe in Music Week, D'Angelico is launching new models and variations across each of their three series.
Starting in the Premier Series, D'Angelico welcomes a new variation to the LS acoustics. All five models are now available in Aged Mahogany. D'Angelico also reinvigorated their standard solid-body guitar line-up for the first time since their debut in 2017, available in three new finishes. The Premier Series also welcomes the popular Bedford SH for the first time.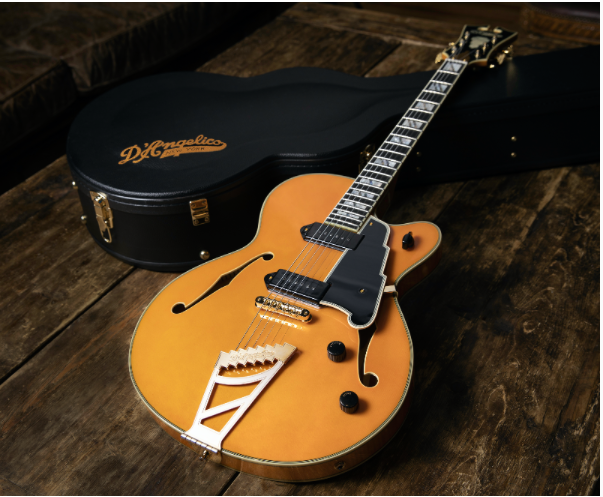 In the long-standing Excel Series, D'Angelico is launching all-solid versions of our bestselling acoustic models, the Gramercy and Tammany, as well as introducing notable upgrades across semi-hollows and debuting the new Excel 59—a stunning hollow body inspired by a John D'Angelico original.
Lastly, in the Deluxe Series, D'Angelico is refreshing their standard solid-body offerings for the first time since their initial launch, while the Bedford SH arrives as a standard model for the first time.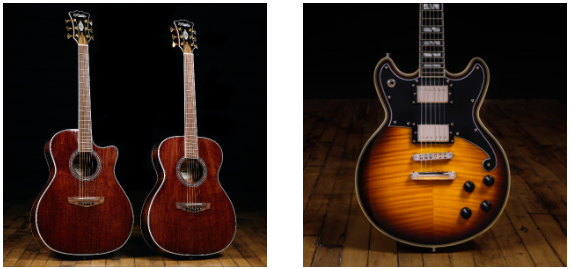 Learn more at dangelicoguitars.com