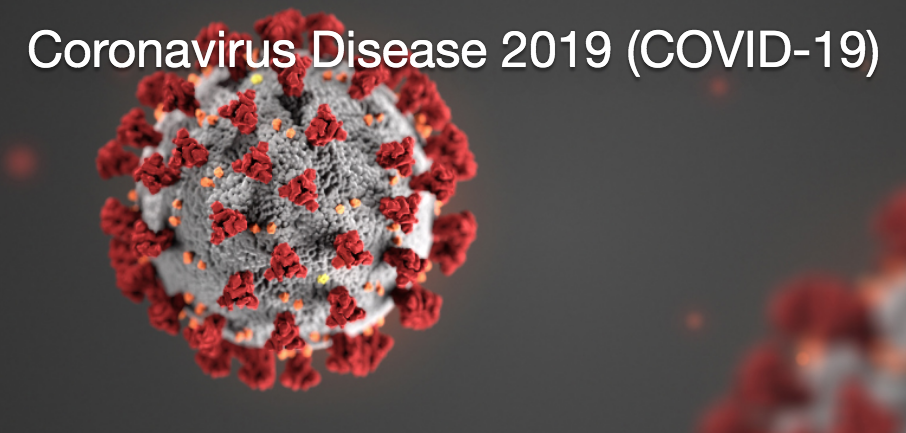 CD Baby's DIY Musician Blog Shares Resources For Musicians During The Covid-19 Pandemic
MikesGig is supported by its audience. When you purchase through links on our site, we may earn an affiliate commission. Read the full disclosure HERE.
The following is an excerpt from an excellent blog on CD Baby. Click the link at the bottom for the complete article.
If you're a gigging musician, you're probably hurting right now. Your livelihood depends on travel and public events, neither of which are advisable during the COVID-19 pandemic. Health experts and governments are encouraging "Social Distancing" (avoiding non-essential contact with larger groups) to fight the spread of the virus.
Weeks ago that meant enormous festivals and conferences were being cancelled — things like SXSW and the ASCAP Experience. But now we're being asked to avoid even small public gatherings, which means musicians are cancelling house concerts, club appearances, or even playing music at the local coffee shop.
Wherever you are on the spectrum between nonchalance and panic, it's clear that Coronavirus will drastically reshape the way we live for the next few months at least, and that's something to take seriously. Gigging musicians have either chosen or been forced to accept a huge financial loss on behalf of the larger public good. There's no getting around it: That reality absolutely sucks.
While it's difficult to paint much of a silver lining on the situation, we do want to offer resources, advice, and encouragement where we can, in hopes that your unexpected downtime can be used in other productive and helpful ways.
Also, check out our most recent episode of the DIY Musician Podcast that recaps some of the things below.
Live-streaming concerts
Nothing can replace the live gig experience, but online concerts can be entertaining in their own way.
Death Cab for Cutie's Ben Gibbard has decided to go live from his home studio every day for the next few weeks. Thousands of other musicians are doing the same.
If you have a sizable following you could even do a series of private live-streams, one for every tour date you cancelled. If you're an emerging artist, I'd advise you to make all your live stream broadcasts public just to build on whatever engagement is happening.
Live streaming can also be profitable, so be sure to use a PayPal.me or Venmo link…
Read the rest of the article here by Chris Robley.