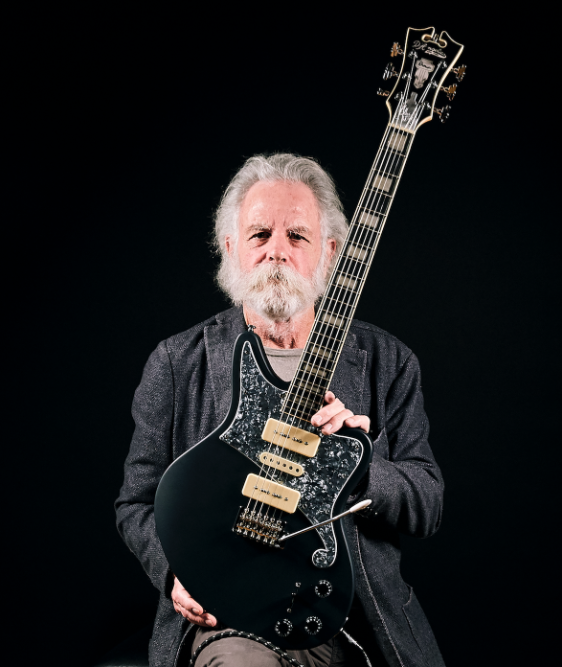 Bob Weir Bedford Signature Model From D'Angelico Guitars
MikesGig is supported by its audience. When you purchase through links on our site, we may earn an affiliate commission. Read the full disclosure HERE.
D'Angelico Guitars is set to introduce the Premier Bob Weir Bedford guitar in 2020, following the marked success of his Deluxe Series signature model in 2019.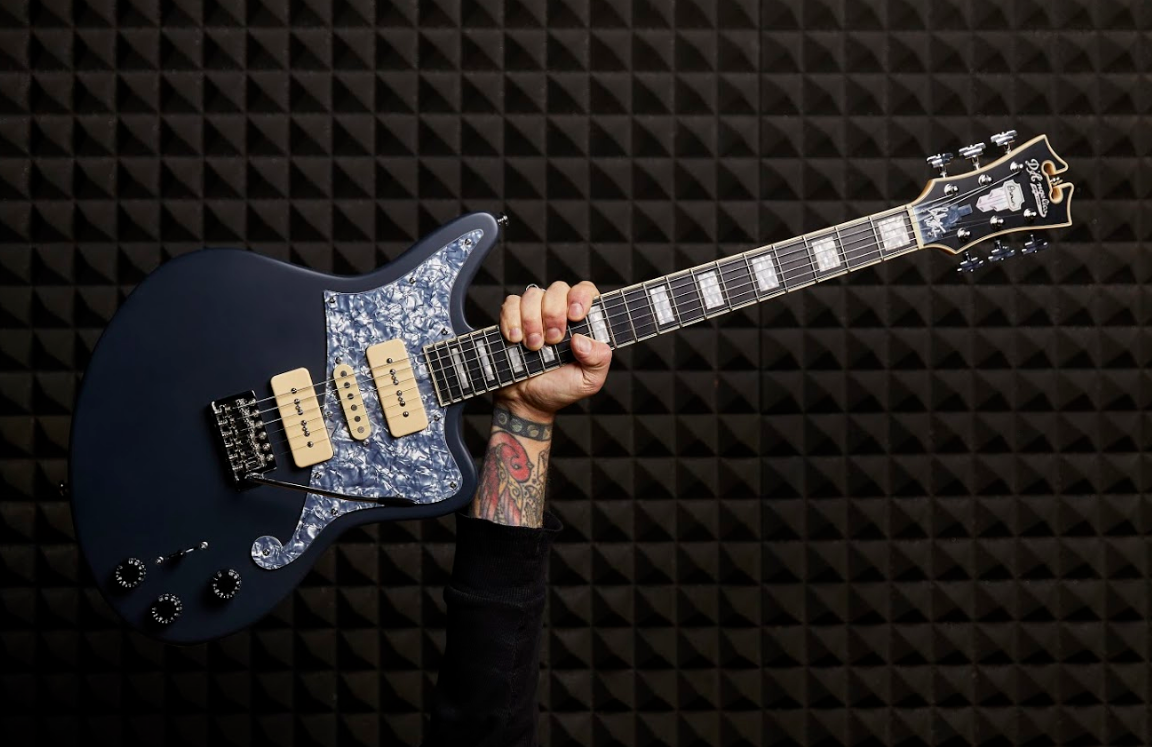 Now available in the accessibly-priced Premier Series, the Premier Bob Weir Bedford features Weir's concept of a tonal powerhouse. Its electronics configuration is comprised of two Seymour Duncan Designed P-90s with a SC-101 single-coil nestled in the middle. A standard five-way blade makes tone control easy, while an added blender pot blends the neck and bridge pickups (or all three pickups in the notch positions) resulting in a remarkable variety of tones. A six-point tremolo offers total control over waves of vibrato. Available only in Matte Stone.
It really has more variety of tones than any guitar I can think of, Weir says. And the more sounds the instrument has, the more colors you have on your palette.
Available everywhere January 2020. $999 MAP.