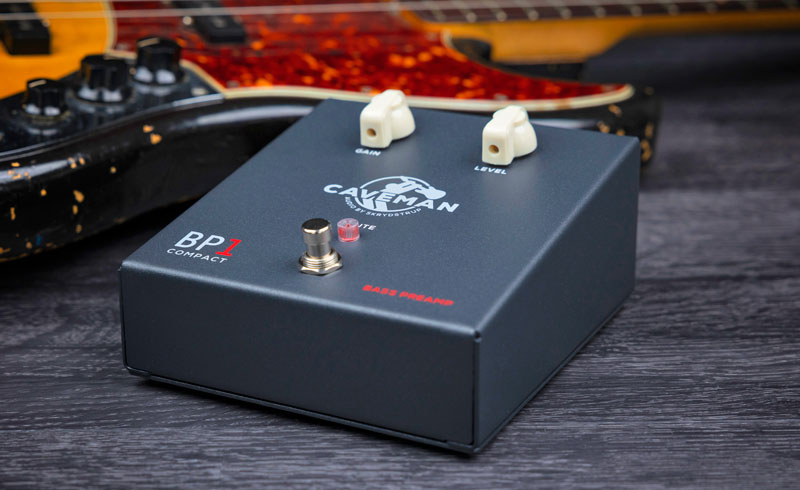 Bass Preamp Promises Big Sound In A Small Portable Pedal
MikesGig is supported by its audience. When you purchase through links on our site, we may earn an affiliate commission. Read the full disclosure HERE.
Caveman Audio Introduces the

BP1 Compact Bass Preamp

– a smaller and more affordable version of their acclaimed BP1 Bass Preamp built on the sonic sweetness of a 1073-inspired preamp circuit
Caveman Audio's BP1 Compact gives bass players a fundamental bass tone that is very similar to that of the 1073-inspired BP1 Bass Preamp, but with a significantly smaller footprint. Since the goal is improving the core bass tone, its purpose is not to act as an effects pedal, but to serve as an always-on component in the signal chain.
Caveman BP1 Compact According to Janek Gwizdala

"I am extremely pleased that we succeeded with shrinking our bass preamp design while maintaining a true and breathtaking bass sound. In fact, more than anything BP1 Compact is all about tone," says Steen Skrydstrup, Founder and Head Engineer of Caveman Audio.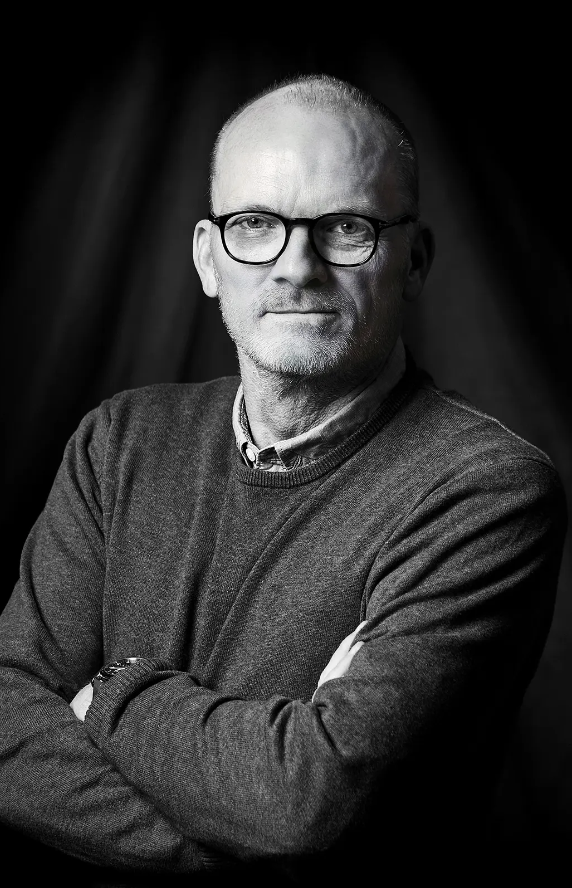 "In order to arrive at such a small footprint compared to the original BP1 Bass Preamp, we removed the optional wireless input and went for an external power supply, but the core connectivity such as an Amp Out, FX loop and Tuner Out remains.
Further, the internal circuit – including the input buffer – delivers a tonal bliss that is very close to the sound of the original BP1 that so many bass players have already become addicted to.

In fact, the preamp is exactly the same as the one you'll find in the BP1 Bass Preamp and the BAS1 rack preamp, but I modified bits and pieces of the 'surrounding' electronics to make it fit the smaller size. Does it sound better? I guess that is up for each bass player to decide, as it is very much a matter of personal taste and preference – especially since the difference is so subtle. I think of BP1 and BP1 Compact as two slightly different flavours of sonic greatness, and therefore I definitely think there is a place for both."
Caveman Audio recognises that the sheer preamp design is not the only component capable of enhancing the fundamental sound of a bass audio signal. Therefore, they also pay focused attention on suppressing noise and avoid impedance mismatch in the electronic design that surrounds the preamp circuit, which includes transformer-balanced DI output, onboard input buffer and unique RFI protection – all of it housed in a road-ready, zinc-plated steel enclosure.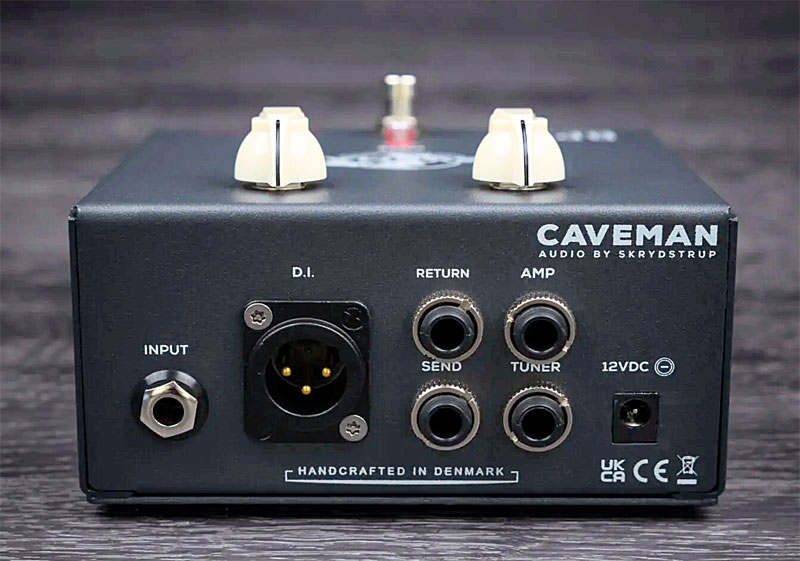 In short, BP1 Compact delivers the bass signal any bass player's and FOH engineer's dreams are made of.
What is a 1073 preamp?
Designed by Rupert Neve and introduced in 1970 as a channel amplifier for the 80 series consoles that would take over the high-end studio market by the end of the decade, the 1073 quickly endeared itself and became indispensable to top engineers, artists, and producers of the era. Installed in classic Neve boards like the 8028, the 1073 would become the basis for subsequent variants that would incorporate more extensive EQ and highpass/lowpass filtration.
Essentials
Hi-Z Cable Input
Transformer-balanced gold-plated Neutrik XLR DI
Adjustable Gain and Level
Loop (send/return) for patching stomp boxes before preamp,
but post input buffer
Tuner Output
12VDC
Unique RFI protection
Mute function for silent tuning
All Caveman Audio products come with a 10 Year Warranty
All Caveman Audio products come in road-ready, zinc-plated steel enclosures
Technical specifications
Dimensions (metric) :
130 x 145 x 40/65 mm (WxDxH)
Dimensions (imperial) :
5.71" x 5.71″ x 1.57″/2.56″ (WxDxH)
Weight: 1.5 kg / 3 lbs. 5 oz.
Power requirements:
12VDC @ 400mA