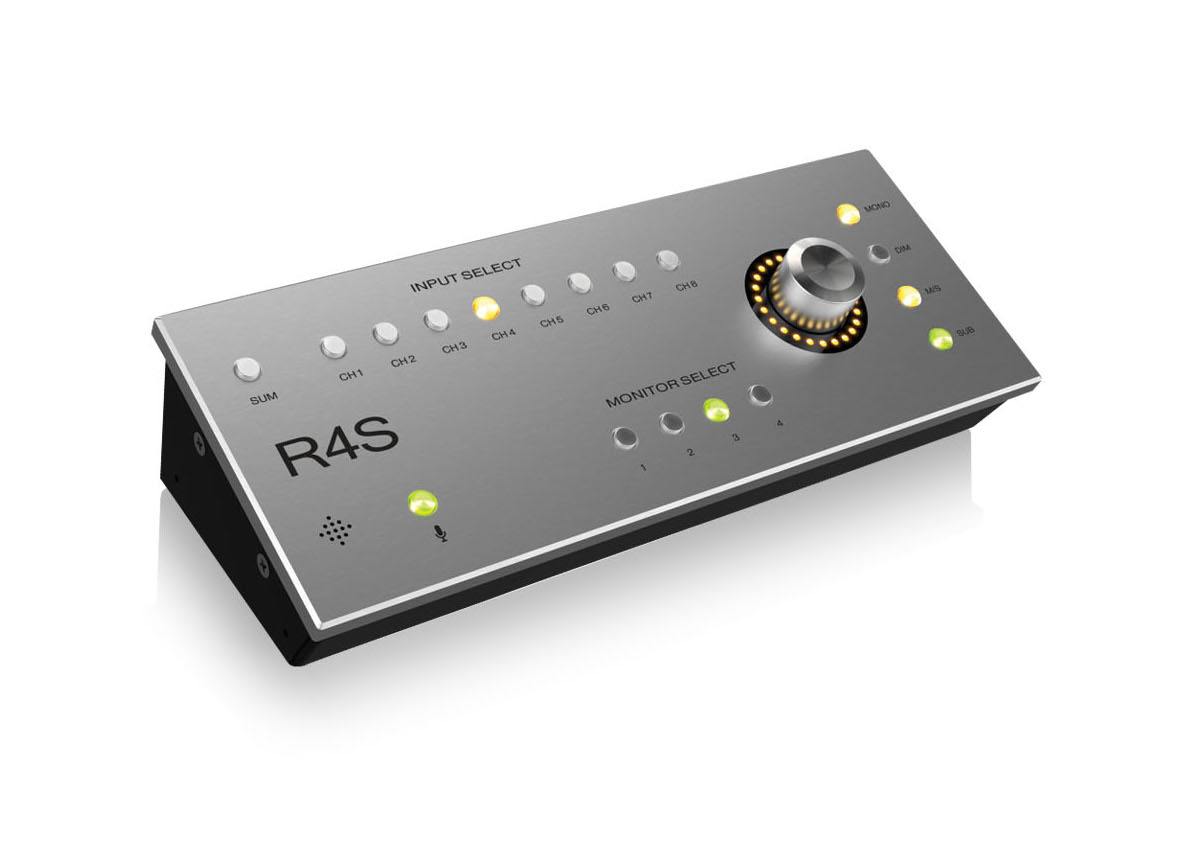 Antelope Audio to Launch R4S Remote Control for Satori at Summer NAMM, Delivering Flexible Source and Monitor Switching in the Studio
MikesGig is supported by its audience. When you purchase through links on our site, we may earn an affiliate commission. Read the full disclosure HERE.
Leading pro audio gear manufacturer Antelope Audio is showcasing the new R4S Remote Control for Satori monitoring solution and the new MP8d eight-channel mic pre with A/D at the Summer NAMM, July 9 – 11 at Nashville's Music City Center, booth 444.
Antelope has chosen Summer NAMM to make the international debut of its R4S Remote Control — a flexible, USB- powered companion to the Satori monitoring controller. The R4S puts all the functionality of the Satori monitor controller at the user's fingertips, making it easy to access source and speaker selections, volume level, summing, stereo effects and even talkback.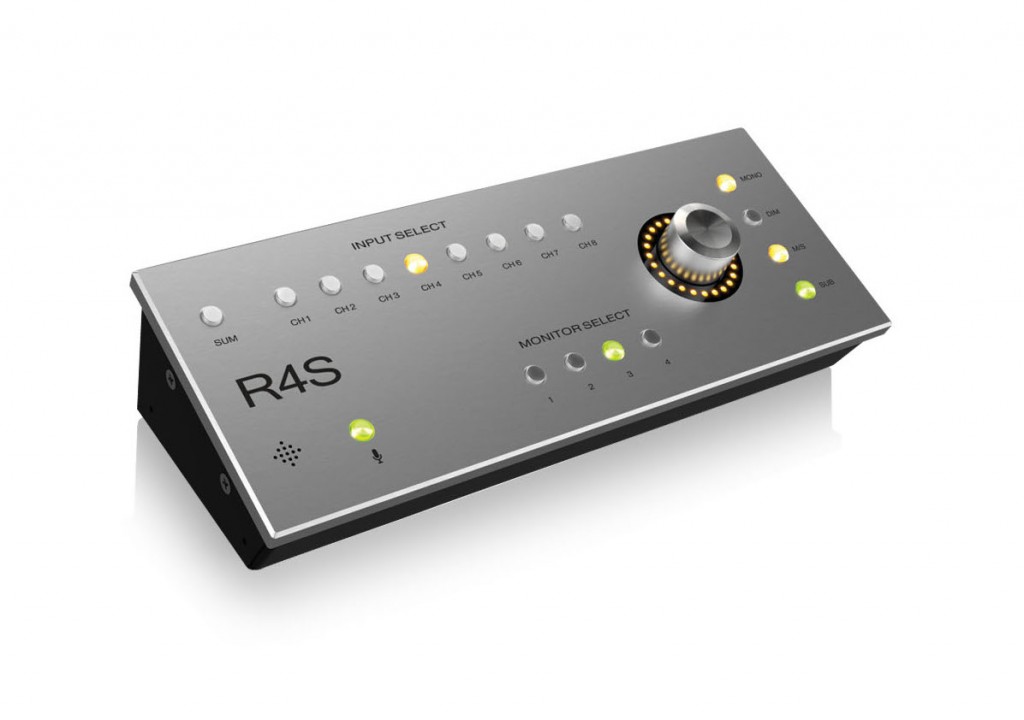 The R4S — which is scheduled to ship mid July for only $299 — provides engineers with ease and flexibility to control Satori remotely and allows for fast switching of the full set of options, including talkback via the built-in mic. R4S has a small footprint and ergonomic design, which makes it easy to fit in the often-limited space of the work desk.
Experience the Antelope Ecosystem
In addition to the official launch of RS4, Antelope will be conducting regular presentations of the entire Antelope Ecosystem which includes groundbreaking products including the Orion32 multichannel AD/DA, the MP32 mic pre, the Pure2 mastering converter, as well as Zen Studio and the new MP8d — which makes its first U.S. appearance at Summer NAMM. Each day of the show, the Antelope booth will also feature guest appearances by VIP engineers, to be announced the first day of the show.
Antelope will be offering special discounts to its dealer community between July 6 and 13. It consists of a 5 percent discount on all orders and 8 percent on Antelope Ecosystem orders that include an Orion32, MP32, Satori and Pure2. Interested dealers should contact their local sales representatives for more details.
About Antelope Audio              
Antelope Audio is a leading manufacturer of high-end professional audio equipment and the pioneer in the adoption of Atomic clock generators.
The company utilizes Igor Levin's more than 20 years' experience in digital audio to develop professional and consumer high-end products with the signature Antelope Audio sound. The company employs proprietary clocking and jitter management technologies as well as custom-designed digital and analog circuits to provide both professional audio engineers and music aficionados with unprecedented musicality, sound stage and clarity.
Antelope is the first to design a 1U 32-channel audio interface and a multi-channel portable interface with 12 mic pres. Antelope's breakthrough technologies are offering both studio and live audio engineers great productivity and flexibility.
The company's customers include many Grammy award-winning sound engineers and some of the most renowned recording, mastering and post-production facilities around the globe.
# # #
All brands and trade names are the property of their respective owners.