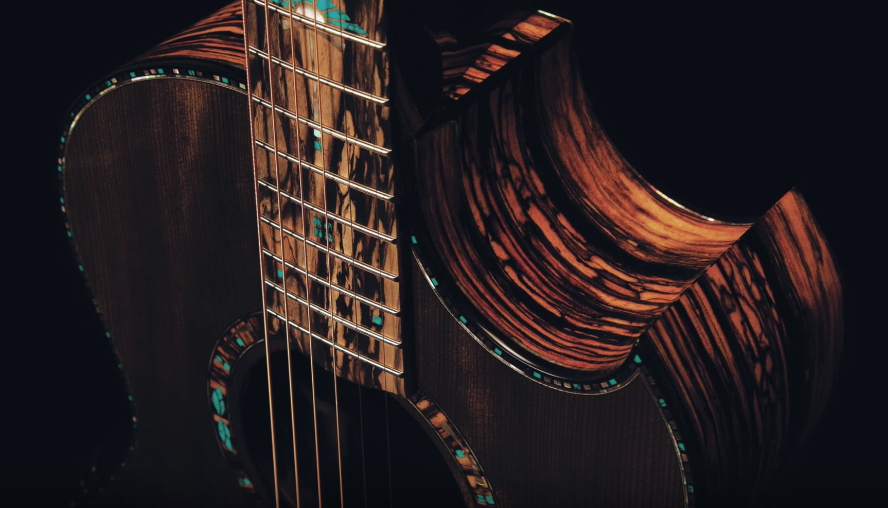 Acoustic Guitar Crafted With 3,000-Year-Old Sitka Spruce
MikesGig is supported by its audience. When you purchase through links on our site, we may earn an affiliate commission. Read the full disclosure HERE.
Ryan Guitars celebrates its 30th Anniversary with a special series of acoustic guitars with soundboards built from salvaged redwood trees lost to alpine logging rivers for several hundred years.
Ryan Guitars Number 1,000
The crowning jewel of this anniversary collection is the 1,000th guitar produced at Ryan Guitars over its 30-year history. The back and sides of this luthiery work of art are crafted from ultra-rare pale moon ebony, and the Sitka Spruce soundboard is built from logs found in the frozen tundra of Alaska that have been carbon-dated at nearly 3,000 years old.
Serial No. 1000
Nightingale Grand Soloist Model Special Edition 1/1
3,000-year-old Sitka Spruce Top
"Pale Moon" Ebony Tonewood
Black Tahitian Pearl
Reconstituted Turquoise Stone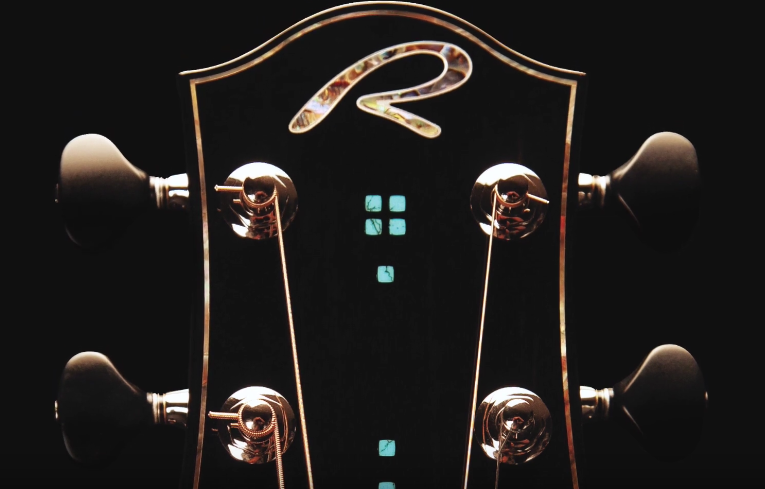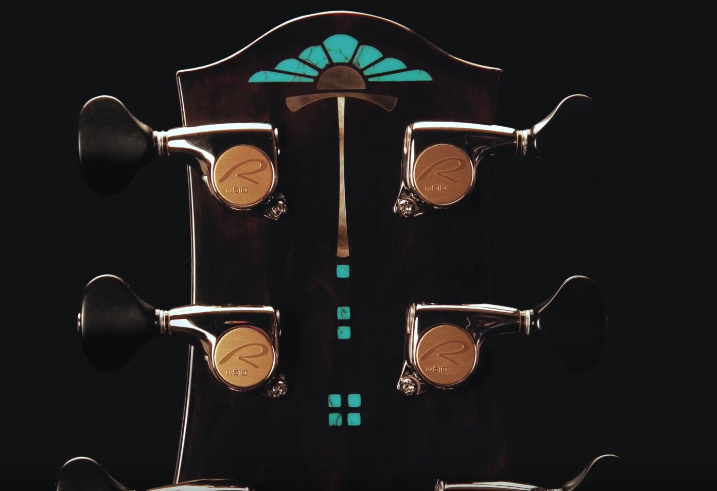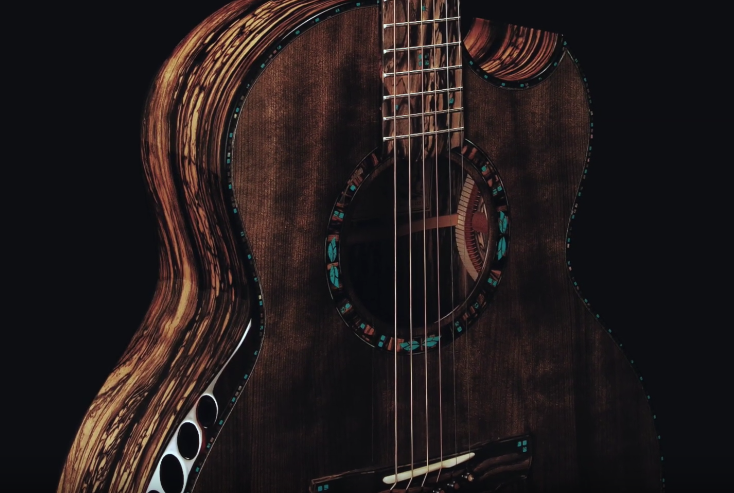 30th Anniversary Series
All 30th anniversary guitars begin with a submersion redwood soundboard. These rare tops were salvaged from redwood trees lost to alpine logging rivers for several hundred years. As a result of contact with cold, mineral-rich waters, these master grade soundboards display dynamic coloration and provide phenomenal tone and presence. The series' one-of-a-kind rosette is patterned after the dramatic, angular lines of redwood bark and inlaid with green abalone heart, sourced off California's coast.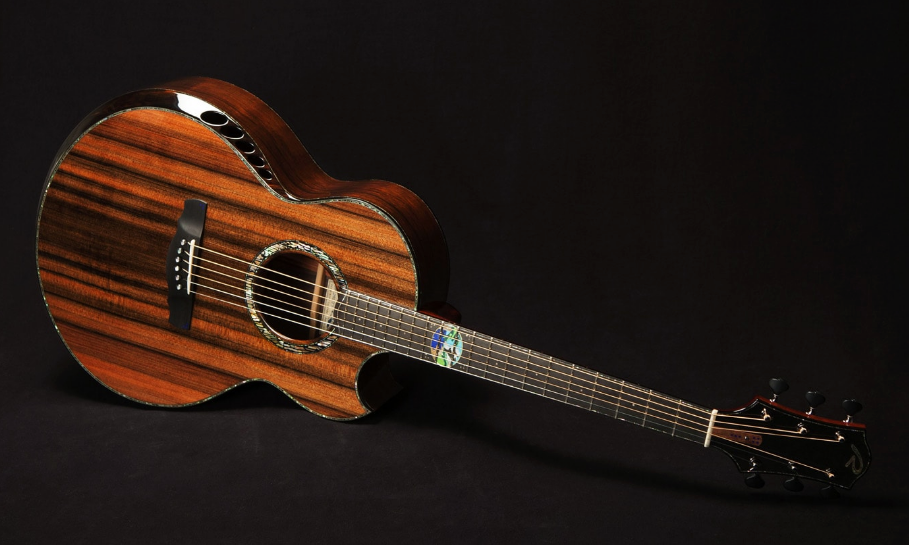 Each edition of our anniversary guitar theme also features:
The full suite of Ryan innovations including:

extended scale length
low profile neck
engineered laser-cut bracing scheme with acoustic honeycomb
Ryan bevel and acoustic flutes
UV-cured diamond gloss finish
Oxbone saddle with CNC-milled string compensation

Your choice of any of the four models we build.
Your choice of venetian (soft) or florentine (sharp) cutaway.
A custom commemorative flight case made by Hoffee Cases.
A limited edition commemorative poster by illustrator Steve Thomas, signed by Kevin Ryan.

Price: $30,000 USD
Mike's Notes:
Stunning, stunning, stunning! Did I say stunning? Kevin is a master luthier and his No. 1000 is truly a work of playable art. I was not able to play No. 1000, but I did check out the other instruments at his booth and they play and sound as good as they look. If you must have the best and money is of no concern, then Ryan Guitars should be at the top of your list.