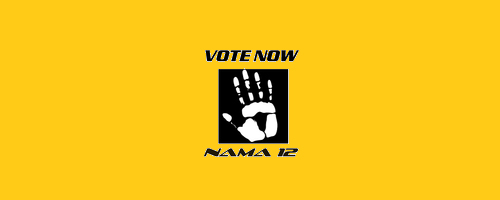 12Th Annual Native American Music Awards Nominations Have Begun!
MikesGig is supported by its audience. When you purchase through links on our site, we may earn an affiliate commission. Read the full disclosure HERE.
NOMINEES TO BE ANNOUNCED
During the week of September 7th, the 12th Annual Native American Music Awards' nominees will be announced and online public voting will commence and continue up until the Awards ceremony.
The Twelfth Annual Awards Show is tentatively scheduled for the second weekend in November to commemorate National Native American Heritage Month. Show details will be released upon the execution of a finalized agreement with the host venue.
Despite today's difficult economic times, it appears that the Native American Music marketplace remains strong in its production stance, with only a slight decrease in national recordings being released this year than last year.
To date, top countries that are visiting the Awards website include; U.S., Canada, Ireland, Australia, France, United Kingdom, and Senegal. The most visited public categories include; Artist of the Year, Debut Artist of the Year, Best Male Artist, Flutist of the Year, Best Blues Recording and Best Pow Wow Recording.
Thank you for supporting the World's Leading Resource for Contemporary and Traditional Native American Music Initiatives! Good luck to all our artists!