ZYLIA Studio PRO – A Powerful Tool to Support Music Makers from Enthusiasts to Pros
Zylia will present a new software – ZYLIA Studio PRO which is an extension of primary software (ZYLIA Studio) supporting ZM-1 microphone array. Exciting new features for music makers of all levels will blow your mind.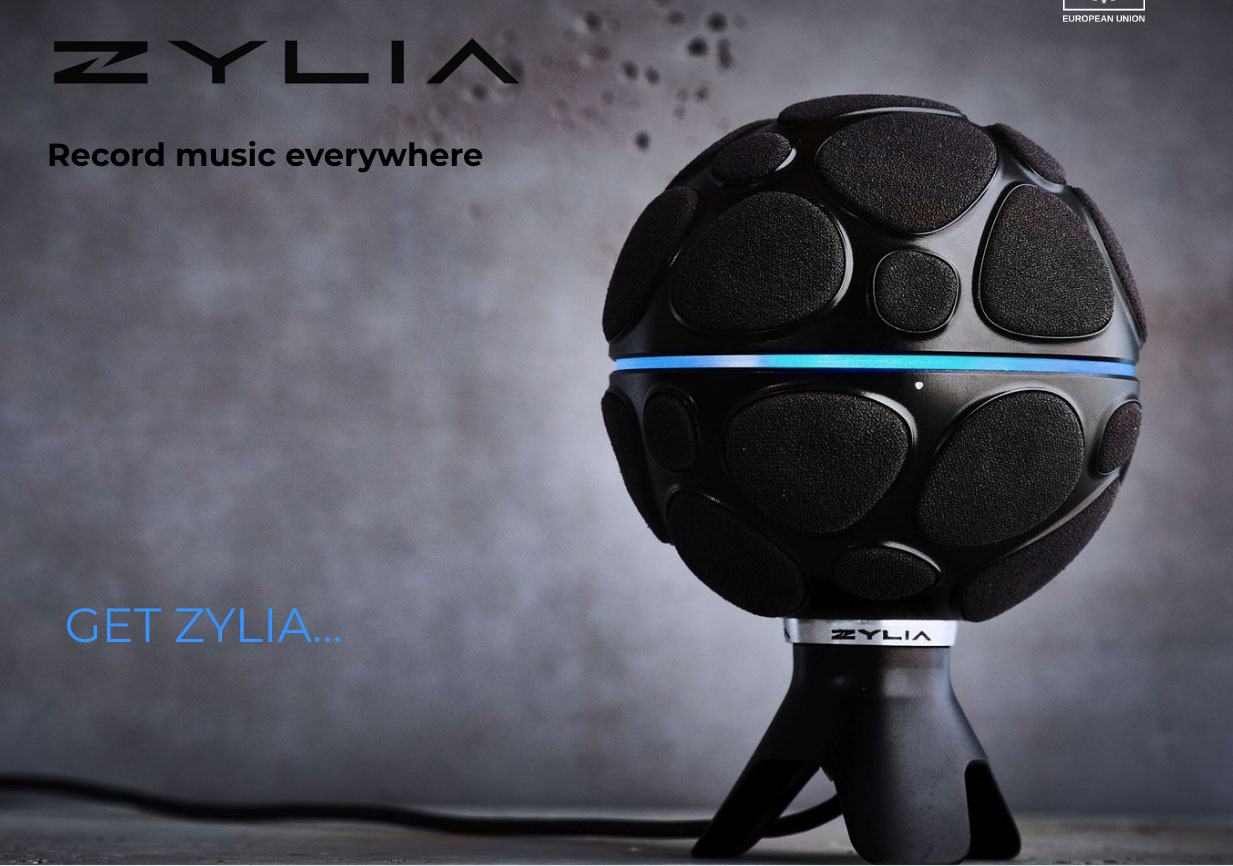 ZYLIA Studio PRO is a VST/AU plugin which gives you an access to spatial filtering and signal separation directly within a DAW. Thanks to ZYLIA Studio PRO a whole recording system becomes even more powerful tool for pros with new features for 3D audio production, sound source separation and functionality of surround microphone.
ZYLIA booth #12508